OBJECT TRACKING
Object tracking lets you track any given object, or even alert on unattended object in public places. The system can send alerts if the object is moved, or goes missing. Object tracking features are very essential in modern retail/commercial and industrial premises, to ensure safe and security of assets and the public. Object tracking features helps against theft, makes sure objects are not left unattended where they are not supposed to be, etc.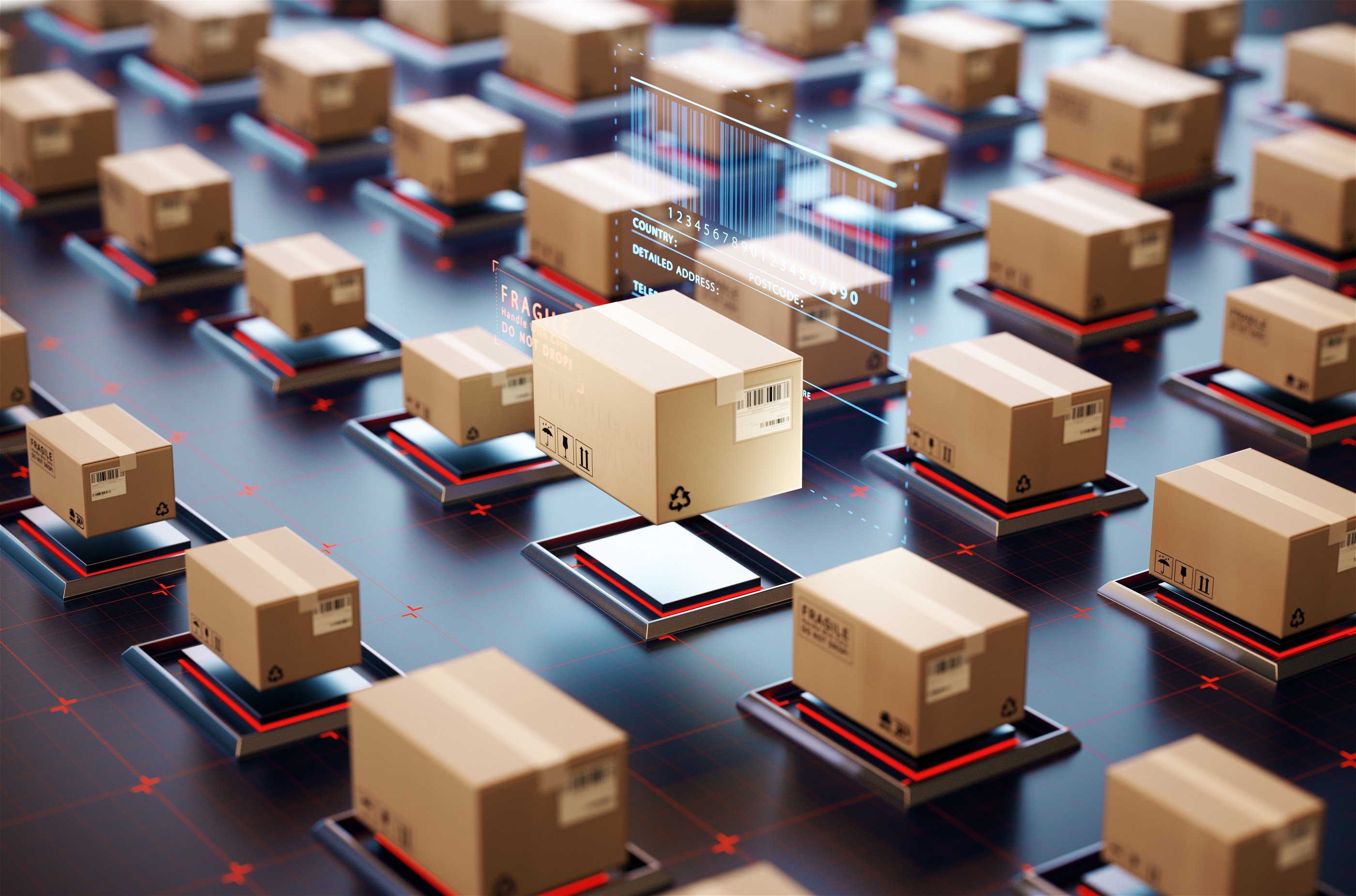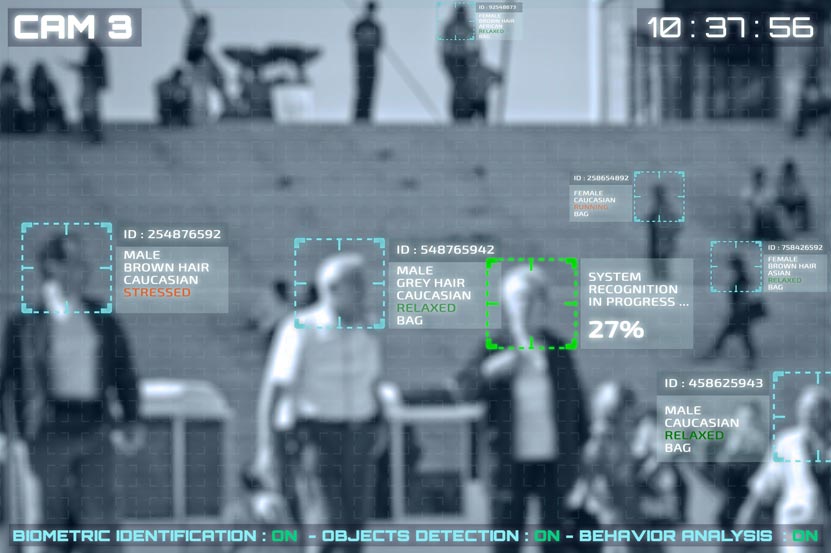 FACE RECOGNITION
Face recognition technology has improved extensively in the past few years, that systems are able to identity and track multiple faces across the whole surveillance infrastructure. Face recognition systems are very useful to prevent intrusion in restricted premises, such restricted govt. locations, and public premises such schools, colleges etc. Facial recognition features can also be used in conjunction with software to auto-register attendance.
THERMAL IMAGING
Thermal imaging system are very useful for industrial applications. They let industries detect thermal signatures across the area, and identity and prevent potential safety hazards. Thermal imaging systems are also used to monitor and analyze premises where human access limited during operations, such high temperature enclosures.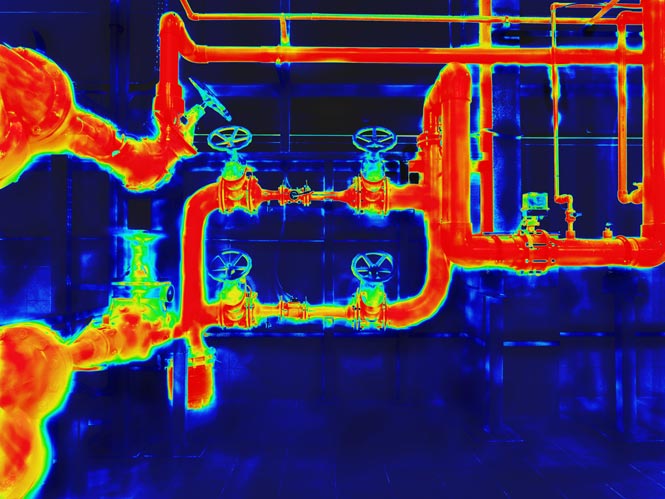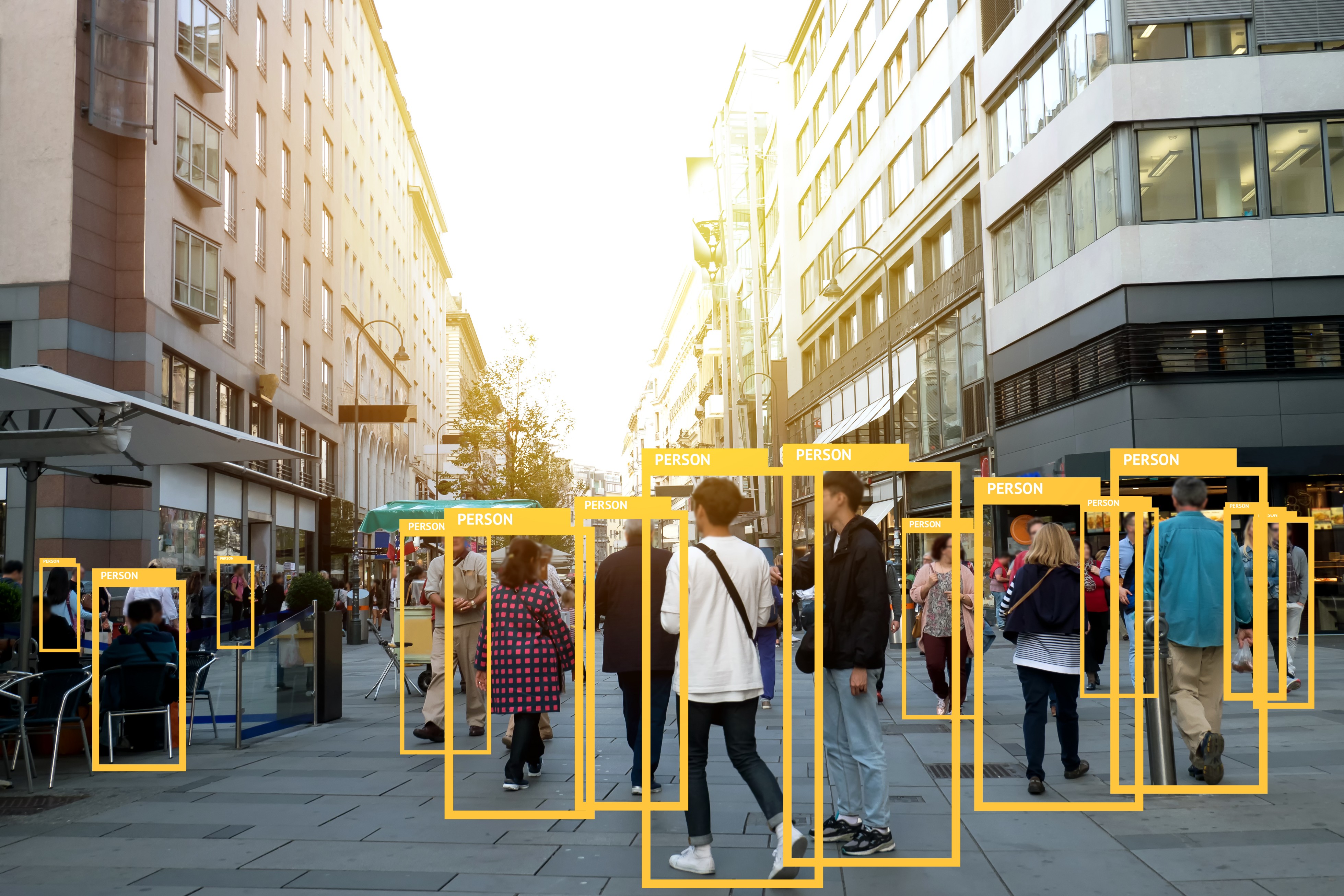 PEOPLE COUNTING
Automated people counting systems are the modern and elegant replacements to legacy turnstiles and barriers. They give a more clean and objective reading of the people crossing any threshold locations. They are easy to deploy and gives you the added advantage of video surveillance as well. The data can be stored and fed into analytics system for more in-depth reporting.
AI + COGNITIVE IN-DEPTH ANALYSIS
Artificial Intelligence is the future of computing and analytics. All data from video surveillance can be combined with other data such as weather, traffic, calendar, and fed into AI and deep analysis system for more in-depth reports to understand and predict consumer habits, and manage industrial parks, parking lots, commercial and retail building, vehicle traffic, track students' movements, auto-register student attendance etc.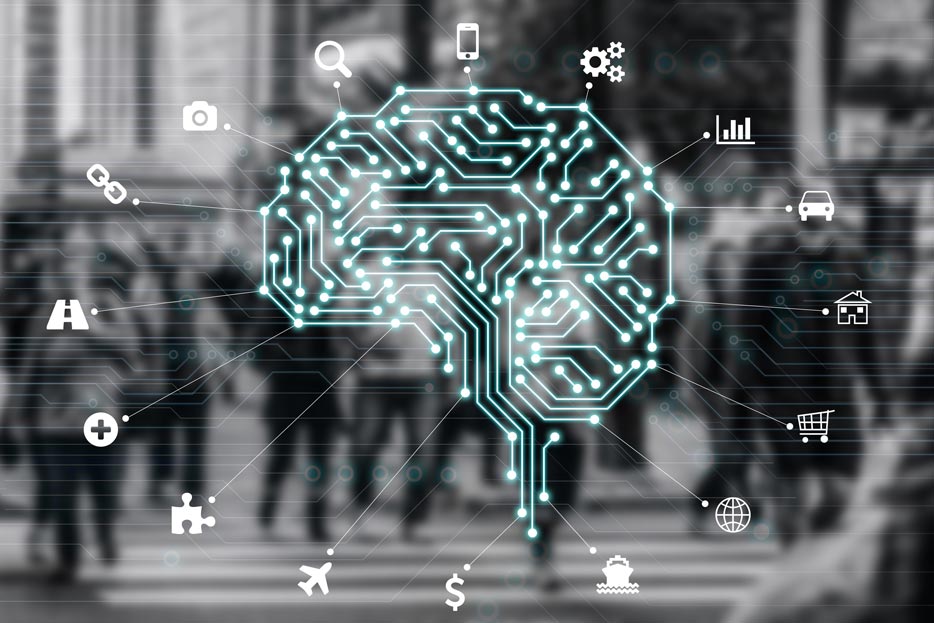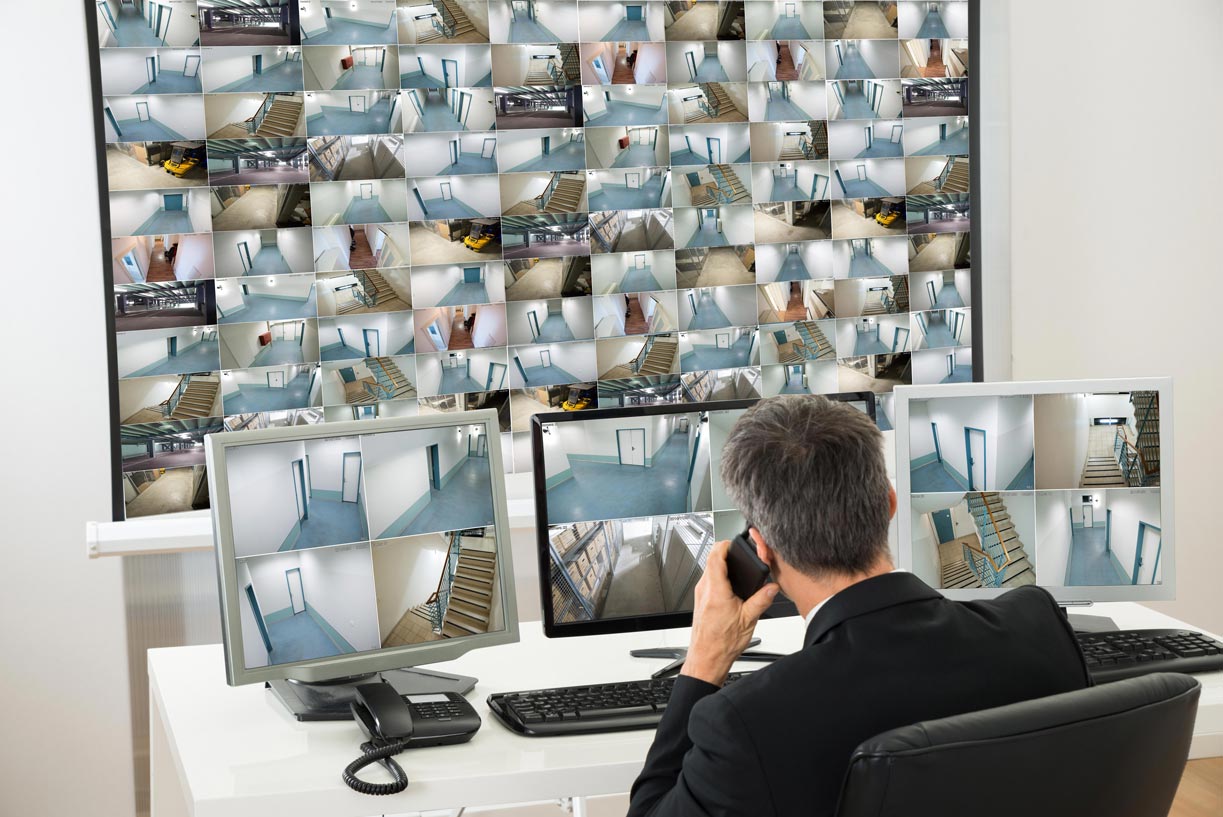 SECURITY OPERATIONS CENTER
FI expertise in combining multiple technologies and systems, to provide you with one seamless and integrated video surveillance system or a full-fledged Security Operations Centre, which enables you to monitor and manage all your premises from a single location. Security Operations Center can be equipped with advanced software and hardware to alert concerned teams to respond to emergencies and other situations.
KEY BENEFITS
SHARED INFRASTRUCTURE

Save costs by sharing existing data network, including cables, switches, routers, etc.


CENTRALIZED ADMINISTRATION

Integrate with existing network, or any Identity management system, for better user access control.

RELIABLE AND SECURE

Industry standard cameras and devices makes it more reliable and secure.

ENCRYPTION AND SECURITY

Separate from data traffic, all video traffic can be encrypted for confidentiality.

HIGHER RESOURCE USAGE

Utilize hardware resources to their max by sharing storage and processing workloads on a single appliance.

COST-EFFECTIVE

One set of skillset and toolset for deployment, troubleshooting, and maintenance.