TIME-KEEPING
Like access control, time-keeping can also be via multiple methods such as biometric, RFID, etc. Time keeping systems allows for management of shifts, breaks, cut-off timing etc., to accurately capture the data. Different types of devices can be deployed depending on the application type. Fingerprints can be deployed in office areas, retina scans in restricted areas, face recognition in production areas, etc.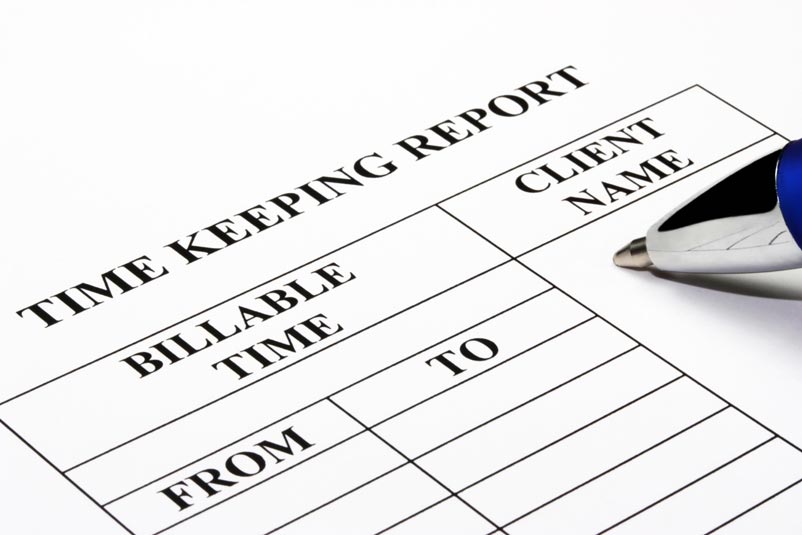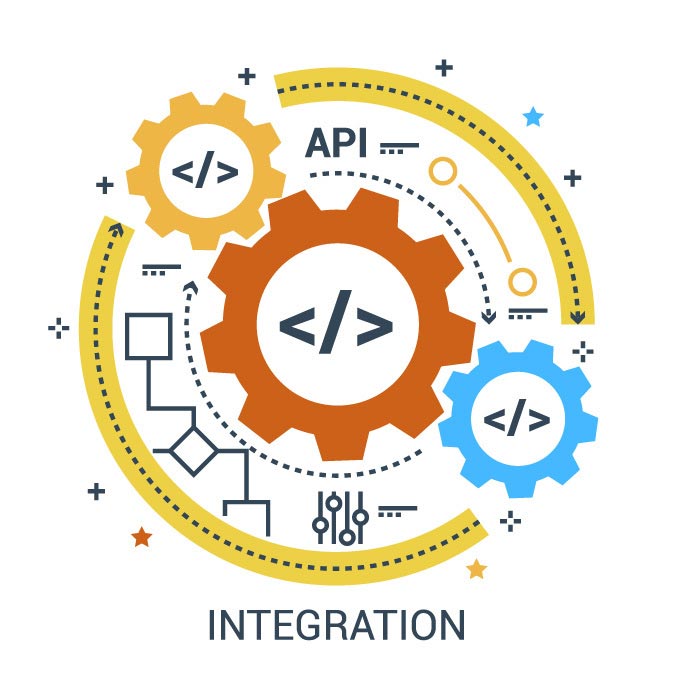 SOFTWARE INTEGRATION
The time attendance devices can be deployed across multiple geographical locations. Data from multiple devices can be integrated and combined in a single software system. The system can be used to generate payroll data, attendance data, and also fed into HR or ERP systems for further processing.
KEY BENEFITS
SHARED INFRASTRUCTURE

Save costs by sharing existing data network, including cables, switches, routers, etc.


CENTRALIZED ADMINISTRATION

Integrate with existing network, or any Identity management system.

RELIABLE AND SECURE

Industry standard biometric and access control devices makes it more reliable and secure.

ENCRYPTION AND SECURITY

All data traffic and identity information are encrypted for confidentiality.

BETTER SECURITY

Multiple authentication and authorization methods for enhanced security.

COST-EFFECTIVE

One set of skillset and toolset for deployment, troubleshooting, and maintenance.