NUMBER PLATE RECOGNITION
FI offer IP CCTV solutions that identity and record license number plates for almost all countries in the world with 95-98% accuracy. This data can be later retrieved and used to generate security logs, traffic pattern, identity threats, parking tickets, paid parking payments etc.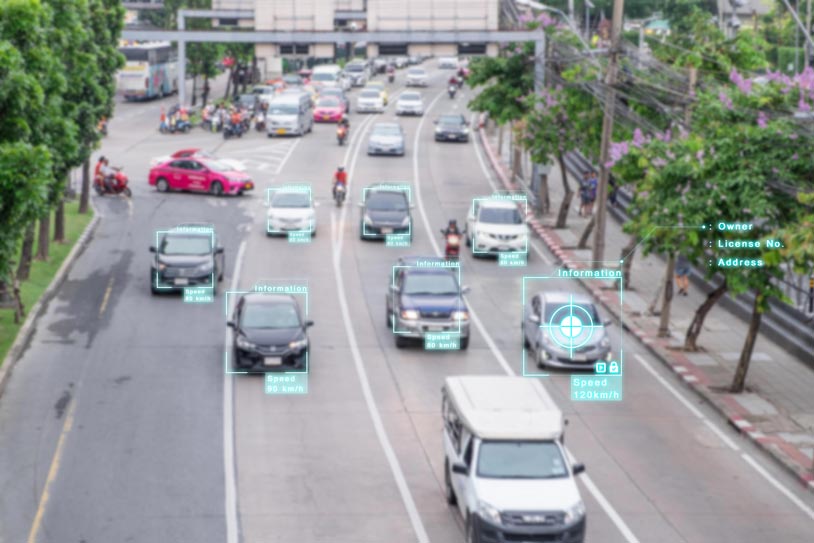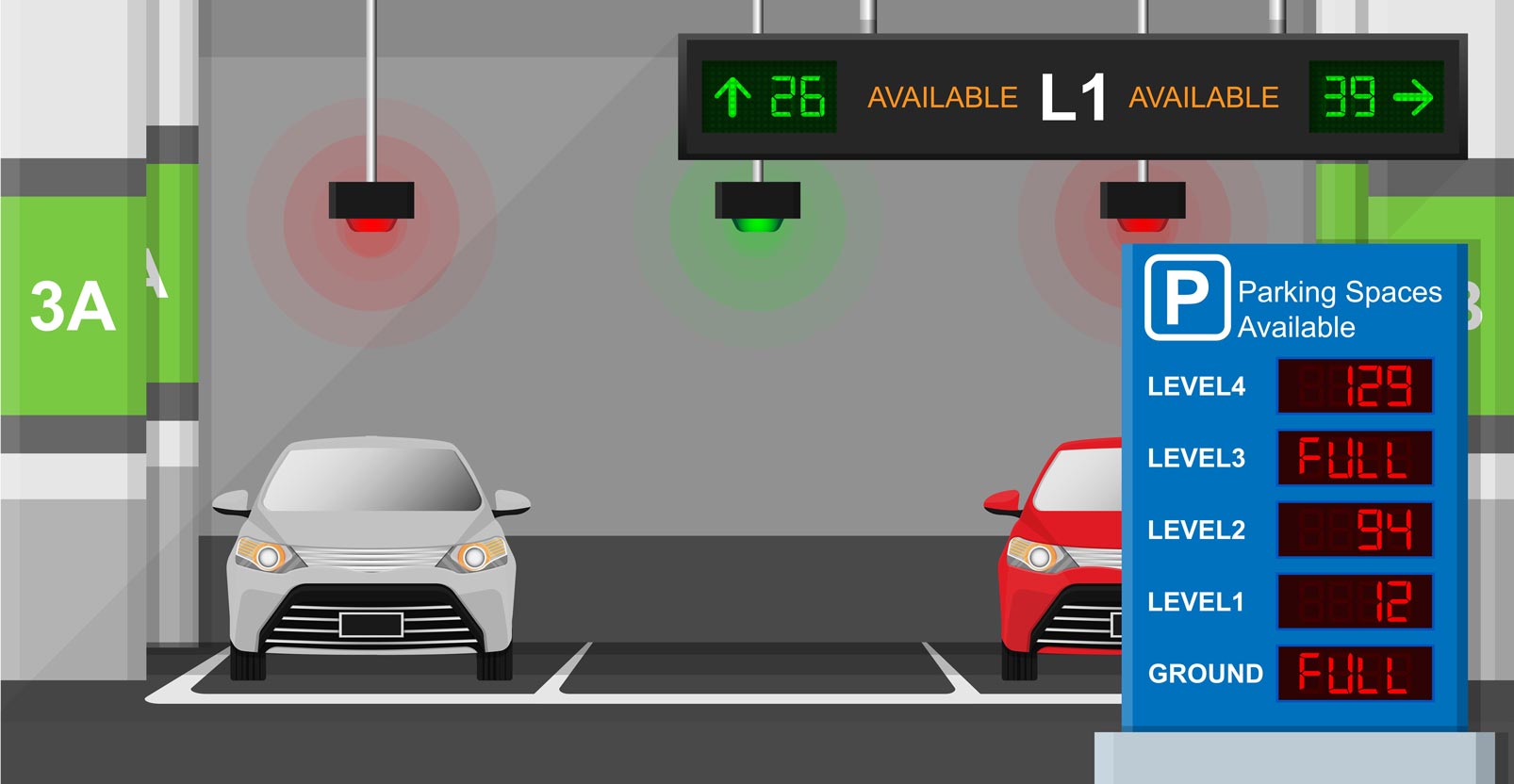 PARKING SOLUTIONS
FI can offer complete parking management solutions from LPR cameras, to gate barriers, to parking management software. The solution can be deployed in commercial parking spaces, paid parking lots, hotels, retails, govt. facilities etc. The parking system has components that guide the driver to next available slot, and can manage in and out time, and charge the user based on parking time.
ENTRY-EXIT AUTOMATION
Exit and Entry from parking lots can be managed and automated with LPR solutions. This saves time and costs compared to manual methods. Plate numbers can be registered in the system, which the system will auto-allow or auto-restrict on date/time basis. This data can be used generate bills at intervals. The system can also be linked to hotel system, where parking restrictions are based on check-in and checkout.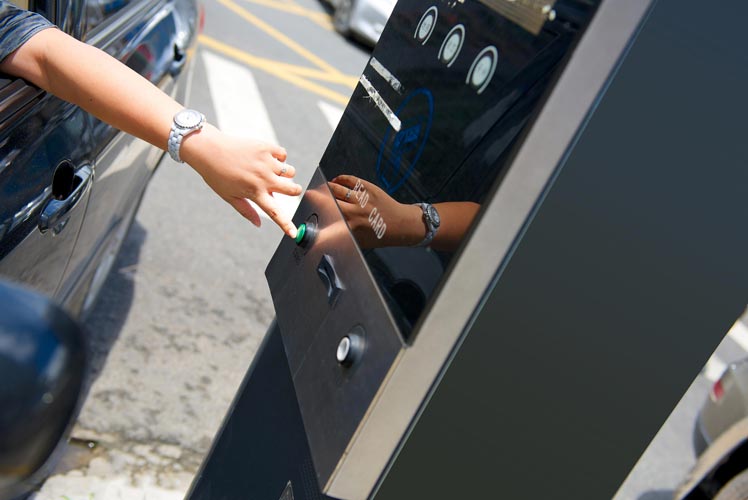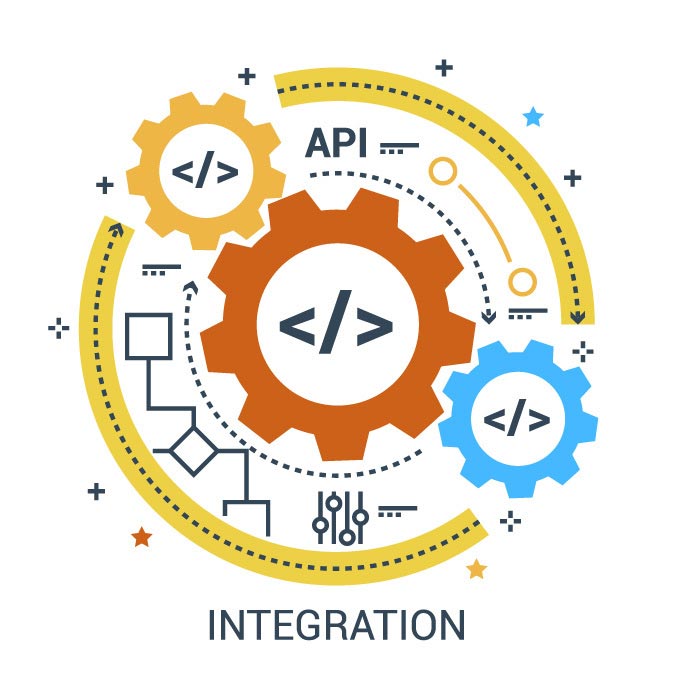 SOFTWARE INTEGRATION
Software integration provides AI and analysis to understand and correlate all the data combined from various sources. LPR data can be combined with hotel management solutions, parking management system, Identity management system, school management systems etc. to provide intelligence from raw data, and generate management reports. They also let you automate many tasks based on multiple parameters.
KEY BENEFITS
MITIGATE THREATS

Integrated barriers and exit/entry points better protects your assets from unforeseen threats.

CENTRALIZED ADMINISTRATION

Integrate with existing network, or any Identity management system, for better user access control.

RELIABLE AND SECURE

Industry standard cameras and devices makes it more reliable and secure.

ENCRYPTION AND SECURITY

Separate from data traffic, all video traffic can be encrypted for confidentiality.

HIGHER RESOURCE USAGE

Utilize hardware resources to their max by sharing storage and processing workloads on a single appliance.

COST-EFFECTIVE

Higher and optimized usage of parking slots saves time and costs.