MOTION DETECTORS
Active and Passive Infrared motion sensors are one of the main way to detect and deter intrusions. They work on infrared technology and have features such intensity, pet immunity and angle of detection that can be tweaked to minimize and avoid false positives. Motions sensors can also be integrated with video surveillance to capture video when intrusion is detected.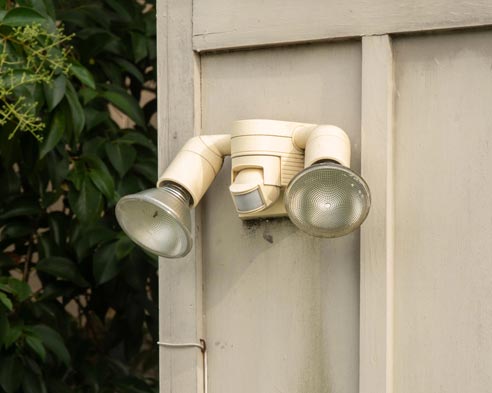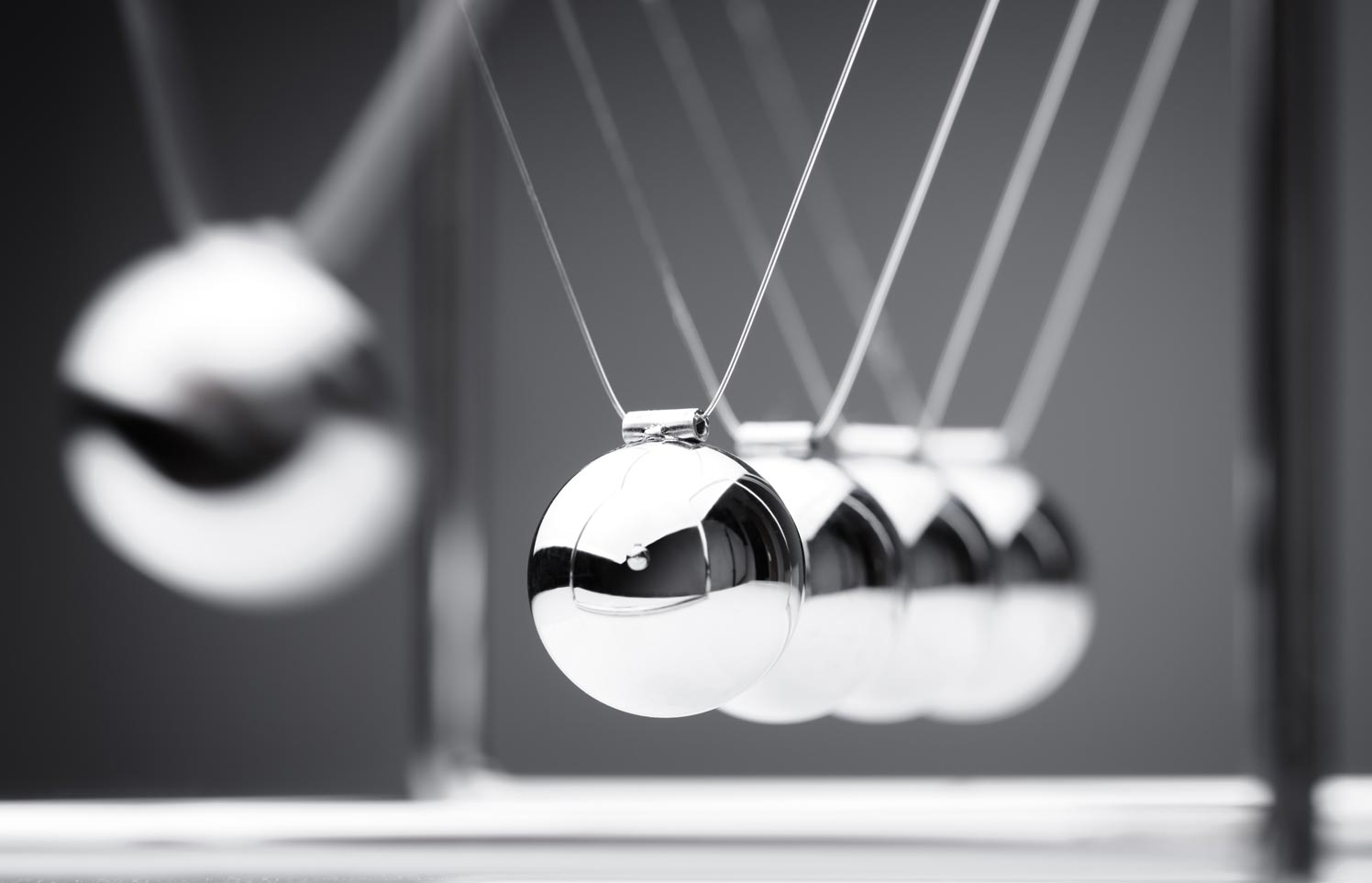 SOUND AND VIBRATION SENSORS
Sound sensors detect intrusion using various sound frequencies glass break sounds. Vibration sensors works by detecting impact shocks, such as drills, extreme impact pressure etc. They are useful where the standard infrared based sensors are not feasible, such as safe rooms, locker rooms etc. The intensity threshold of sound and shock can be adjusted according to the environment.
VIRTUAL FENCING
Laser beam are used to provide a virtual fence around perimeter of the area that needs to be protected against intrusion. Laser beams are highly efficient, and can be integrated with strong white lights beams, sirens, alarms, and video to detect and ward off unwanted intruders or trespassers.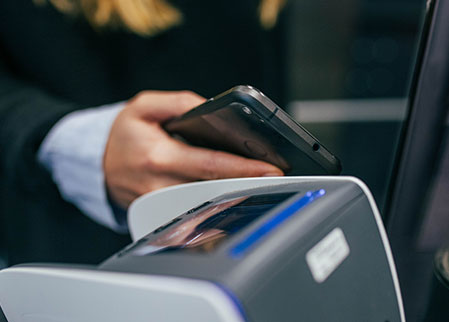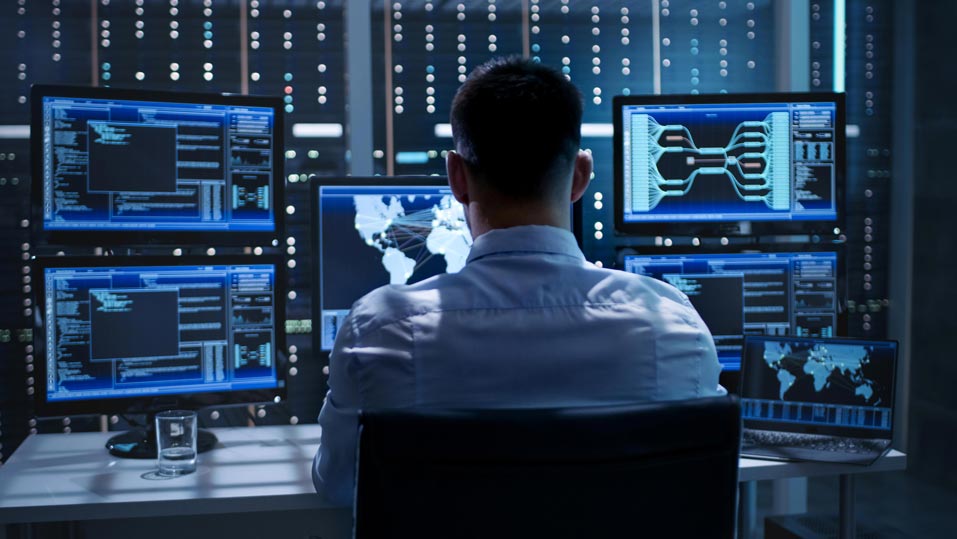 CENTRALIZED MONITORING
All the sensors are generally connected to a locally installed control unit, that detect and alerts the required teams for further actions, phone calls, SMS, email, or push notification. All these different control units and locations can be brought together into a single console in Security Operations Center, for centralized monitoring of all locations of an organization.
SYSTEMS INTEGRATION
Intrusion system can be integrated to different systems such as video surveillance, IP PA systems, data network, IP telephony, etc. to provide custom tailored alert systems. They can also be used to generate reports for security policy compliance and managements.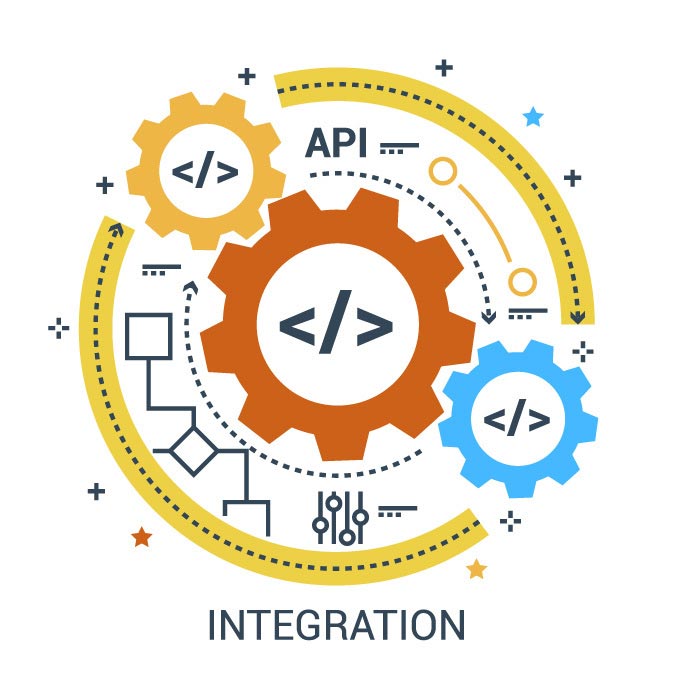 KEY BENEFITS
MITIGATE THREATS

Integrate various sensors and systems to better protects your assets from unforeseen threats.

INCIDENT ESCALATION

Alert and escalate issues automatically to the concerned teams.


RELIABLE AND SECURE

Industry standard reliable and secure sensors and devices for industrial environments.

IP NETWORK

Get all benefits of IP network, including administration and monitoring and control.

SAVE COSTS

Reduce intrusion and prevent theft, and save costs.

SCALABILITY

Well-designed and implemented intrusion detection systems are easier to expand and scale as business grows.