THE NEED
PA systems are core part of safety and security requirements and regulations. PA systems lets you reach each and every corner of your premises effectively. They effectively get everyone's attention in an emergency or for general announcements. IP PA systems makes conventional PA systems very flexible, scalable, and easy to use by taking advantage of IP network.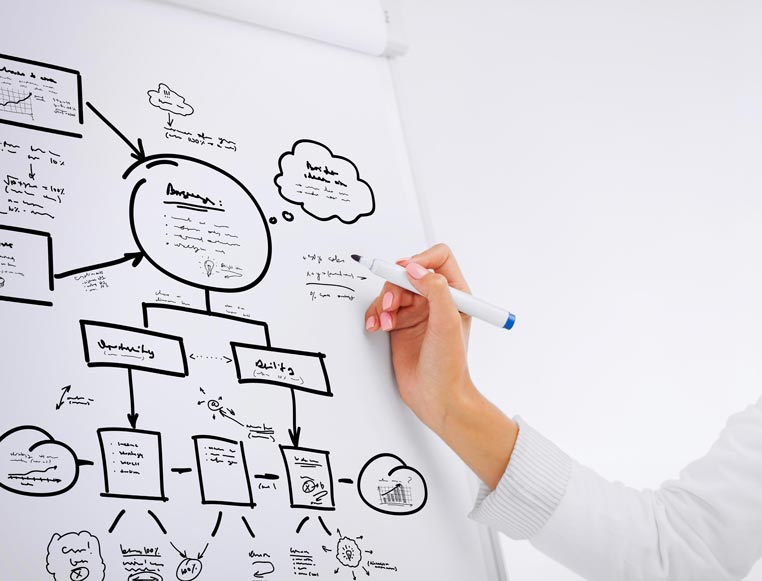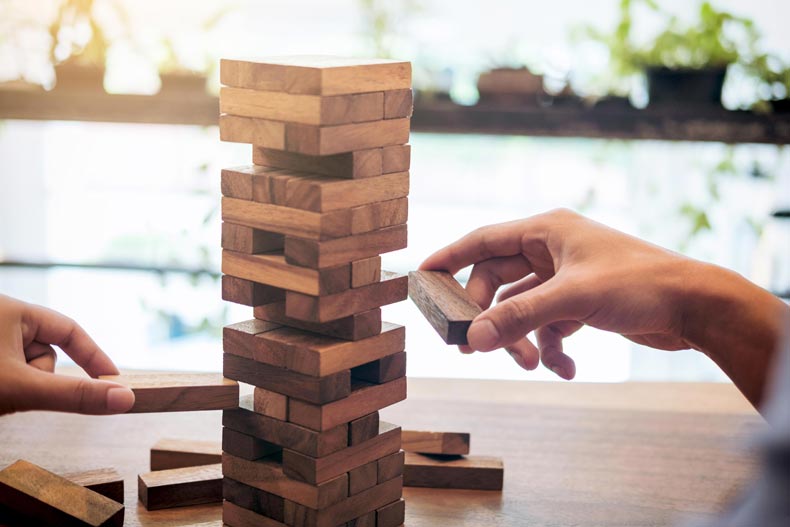 KEY CHALLENGES
Conventional PA systems are cumbersome to work with, as in they are limited in their deployment Expanding the network involves cabling from the endpoint all the way to central control room. They need cables and devices that can withstand harsh environments. The centralized design often makes it very hard to scale system. Integration with other systems is also very limited.
KEY BENEFITS
SHARED INFRASTRUCTURE

Save costs by sharing existing data network, including cables, switches, routers, etc.

SCALABILITY

Well-designed and implemented data centers are easier to expand and scale as business grows.

QUICK DEPLOYMENT

Quickly deploy and connect facilities without depending on public carriers.

COST-EFFECTIVE

One set of skillset and toolset for deployment, troubleshooting, and maintenance.

CENTRALIZED ADMINISTRATION

Connect your industrial network to your core network for administration and monitoring

 

UTLRA TEMPERATURES

Up to -40C and +75C operating temperatures fits most of the extreme environments.