THE NEED
New industrial parks, complexes and areas under development might have power issues. Some larger perimeter boundaries will incur huge costs for powerline installations. In these kinds of scenarios, FI can provide IP CCTV solutions in combination with multiple hardware technologies to provide reliable and secure IP CCTV infrastructure based on solar, wind or any other green energy sources.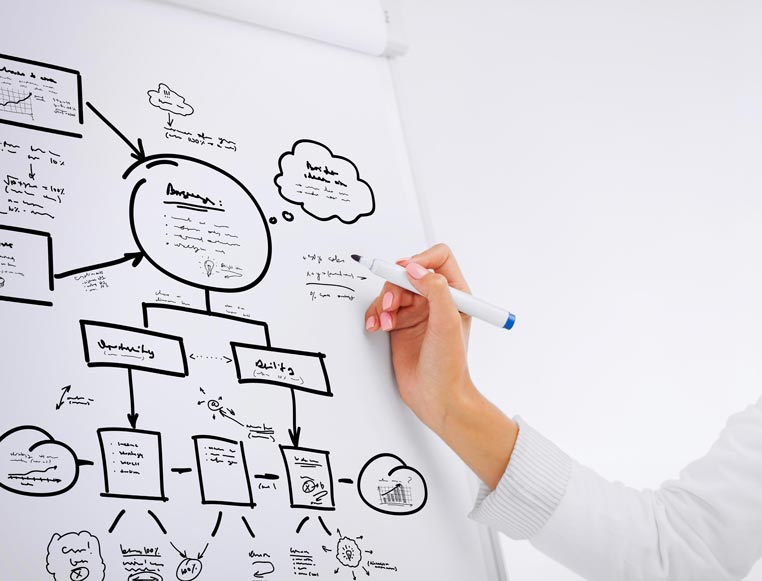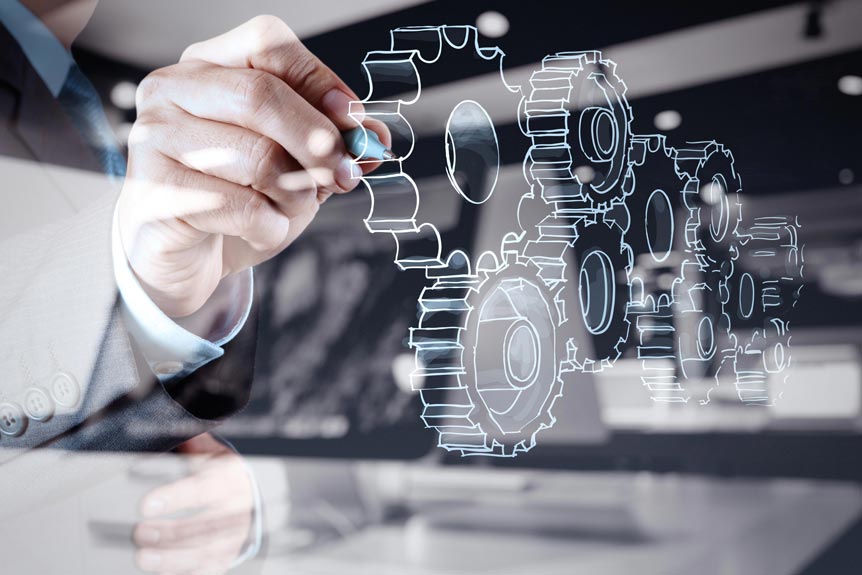 HOW IT WORKS
Specialized hardware components including IP CCTV cameras, outdoor network switches, outdoor ethernet components, wireless devices are integrated with conventional solar power panels, or windmills and batteries to provide stable power for powering the network switches and cameras. These are connected to Security Operation Centers over secure and reliable wireless point-to-point connectivity.
KEY BENEFITS
RELIABLE AND SECURE

Industry standard reliable and secure cameras and devices for industrial environments.


UTLRA TEMPERATURES

Up to -40C and +75C operating temperatures fits most of the extreme environments.

IP68/EN50155 CERTIFIED

IP-68 rating, EN50155 certified, and M12 connectors, to withstand dust and rain.

CENTRALIZED ADMINISTRATION

Connect your industrial IP CCTV network to your core network for administration and monitoring.

MITIGATE THREATS

Monitor key areas, inaccessible or hard to access, to better protects your assets from unforeseen threats.

SAVE COSTS

Save and lower energy and maintenance costs by using green energy sources.