PRODUCTS AND INVENTORY TRACKING
EAS is used in conjunction with RFID technology to accurately monitor product movement and stock levels in retail businesses. They are also useful to quickly measure stock levels of various products in warehouse management. EAS data can be analyzed to predict product movement and product demand or popularity based on multiple criteria.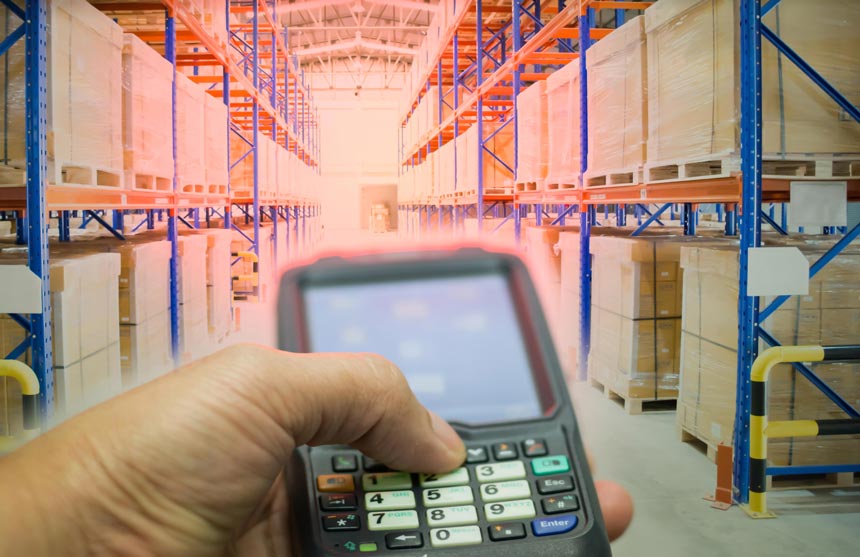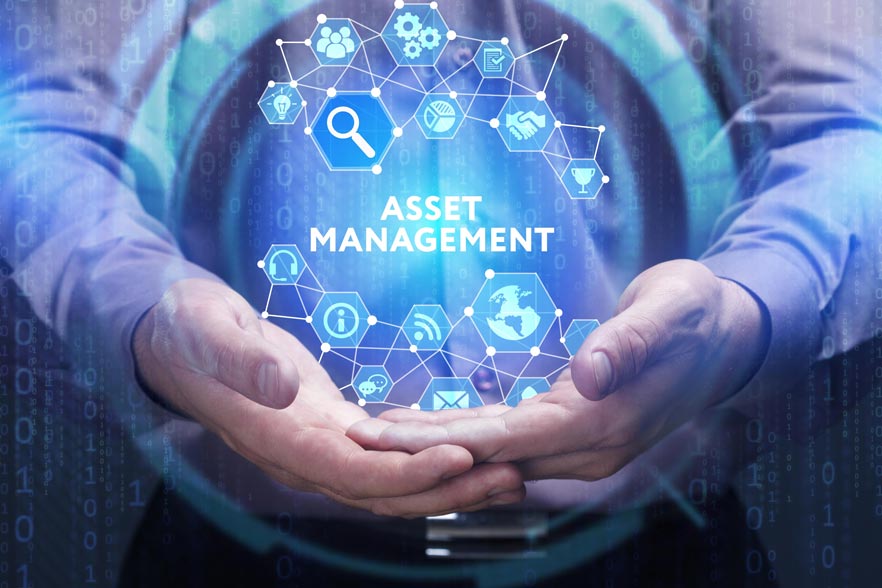 ASSET TRACKING AND MANAGEMENT
EAS system extensively simplify the process of asset tracking and management. They can pin point the exact location of a given piece of article on the premise, and track or alert when article is moved, or goes missing all together. They can be combined with geo-fencing features to restrict movement of certain articles within a given area.
ANTI-THEFT SYSTEMS
EAS system combined with RFID tags, lanyard, stickers, and antennas can prevent theft and authorized movement of products out of a retail store or warehouse. The system will give an alarm when the product or article leave the door or barriers of the store or warehouse.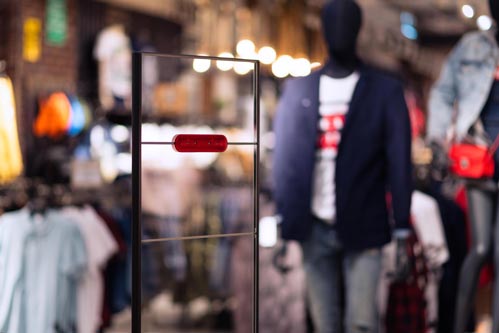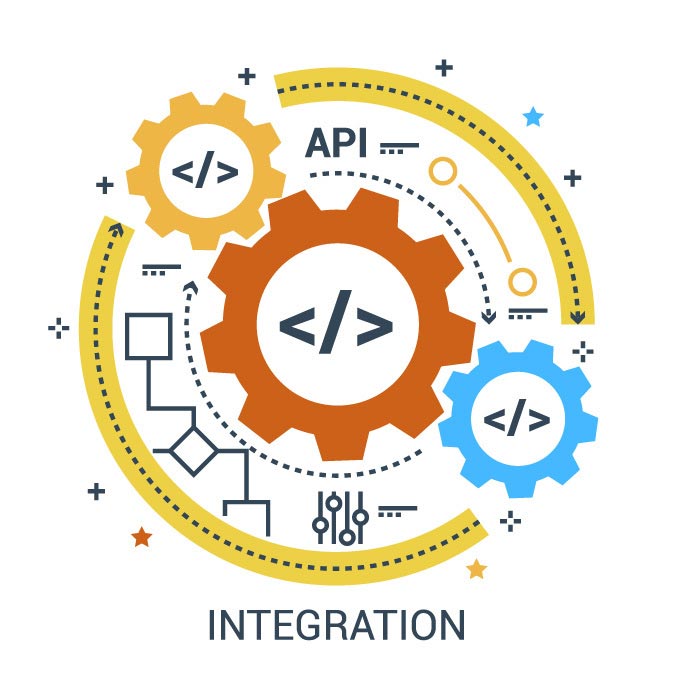 SOFTWARE INTEGRATION
The EAS system data can be fed into multiple system for various functions and reporting, such as warehouse management system, retail POS systems, ERP systems, asset management system etc. These systems can generate more in-depth reports combined with multiple parameters.
AI + IN-DEPTH ANALYSIS AND STATISTCS
In-depth analysis and statistics can be generated from general EAS data to determine product popularity, predict consumer habits, and determine and forecast stock levels and movements. Reports can be generated based on product category, consumer age groups, gender, occupation, product brands, price points, and virtually any other parameter. The dataset can be fed in AI or ML models to produce more in-depth forecasts and predictions.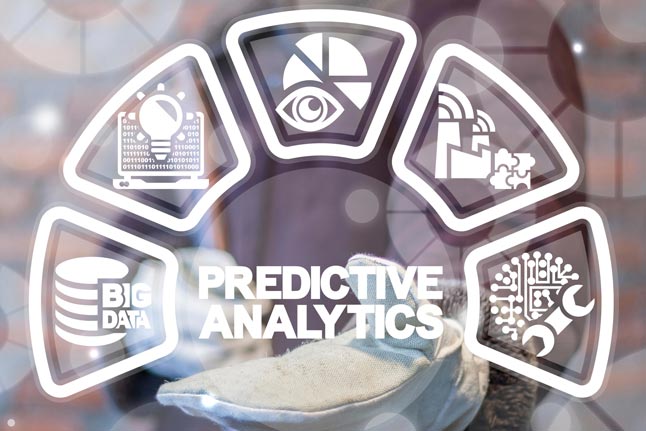 KEY BENEFITS
SAVE COSTS

Reduce intrusion and prevent theft, and save costs.


BETTER SECURITY

Protect your products and assets from theft, and eliminate loss of revenue.

IP NETWORK

Get all benefits of IP network, including administration and monitoring and control.

MITIGATE THREATS

Integrate various sensors and systems to better protects your assets from unforeseen threats.

CENTRALIZED ADMINISTRATION

Integrate with existing network, and any systems like POS, ERP, warehouse, and asset management system

SCALABILITY

Well-designed and implemented EAS system are easier to expand and scale as business grows.