REDUCED COSTS
IP PA system are is built on top of the existing IP network infrastructure. Cables are run from the speakers to the nearest data or network switch, which is then connected to the core thru fiber or wireless P2P. This drastically reduces infrastructure and systems costs, as new expansion of the system doesn't require running cables all the way to control room, as is done in conventional PA systems.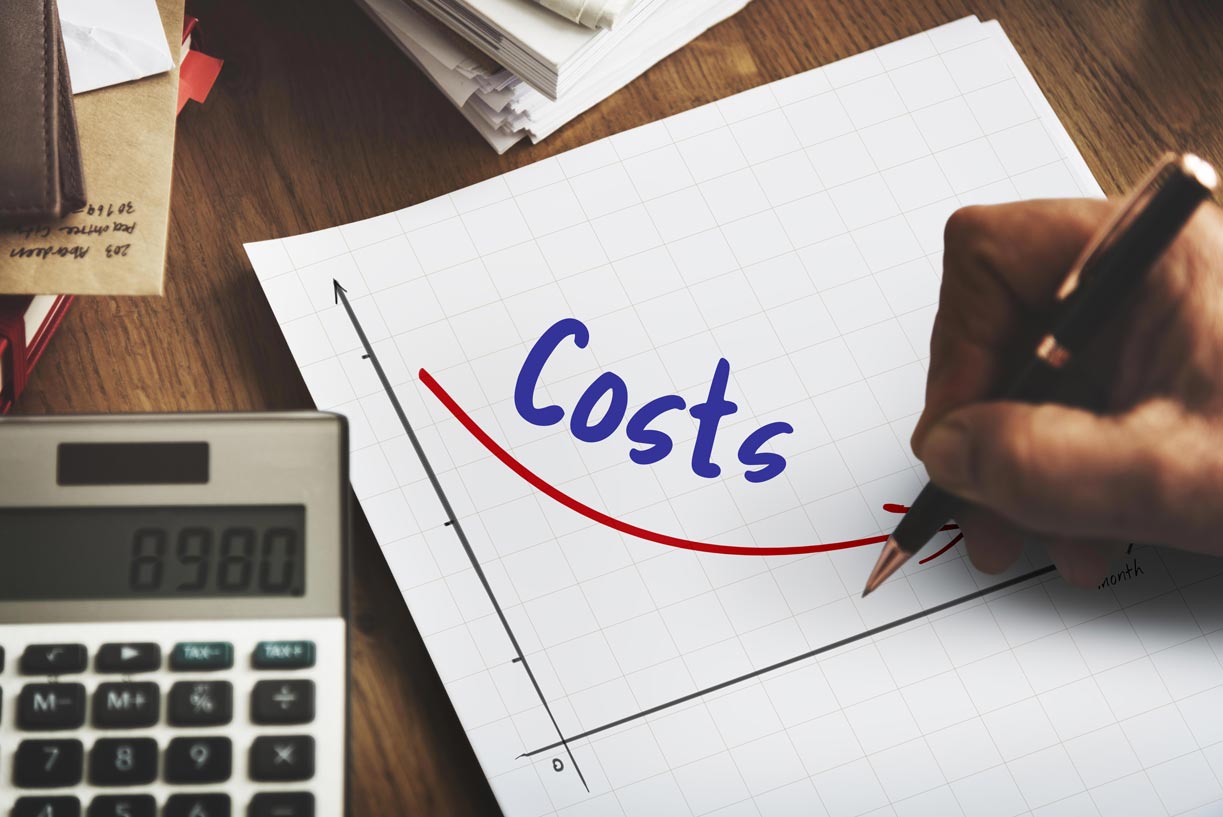 VOIP INTEGRATION
Since the IP PA system is built on IP network, they are equipped with SIP protocol which helps to integrates the system very easy with existing IP Telephony infrastructure. Each speaker or group of speakers can be assigned a SIP extension number, which can be reached from anywhere. All security, restrictions, compliance and confidentiality policies can be enforced throughout the PA network. IP PA can integrate with any standard SIP systems such as Cisco, Avaya, Planet, Yeastar, Asterisk, etc.
FASTER DEPLOYMENT
The system is extremely fast in deployment, as conventional cabling systems are not required for IP PA Systems. Configuration is very similar to standard SIP based VoIP configuration as well. Expanding the system as business grows is as simple as plug and play to nearest available data point. New speakers can be added as necessary, and control units can be stacked against each other to increase capacity, without the need for replace the whole system.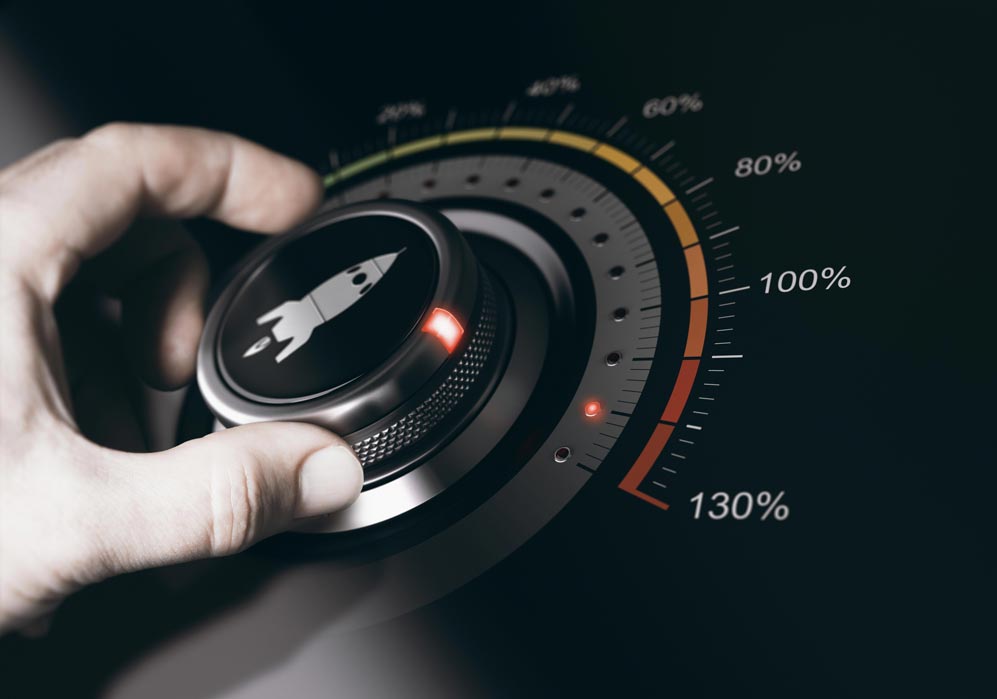 KEY BENEFITS
SHARED INFRASTRUCTURE

Save costs by sharing existing data network, including cables, switches, routers, etc.

SCALABILITY

Well-designed and implemented PA systems are easier to expand and scale as business grows.

QUICK DEPLOYMENT

Quickly deploy and connect facilities without depending on worrying about cable infrastructure.

CENTRALIZED ADMINISTRATION

Connect your PA network to your core network for administration and monitoring

EASY MIGRATION

Seamless migration in phases by maintaining inter-operability with legacy PA system.

COST-EFFECTIVE

One set of skillset and toolset for deployment, troubleshooting, and maintenance.