BIOMETRIC
Biometric solutions are the most reliable and commonly available access control solutions. Users are authenticated and authorized or denied access to facilities based on assigned privileges. Detailed logs and reports are available for analysis and accountability. Users can be authenticated using fingerprint, facial recognition, retinal recognition, voice recognition etc., or combination of all or some.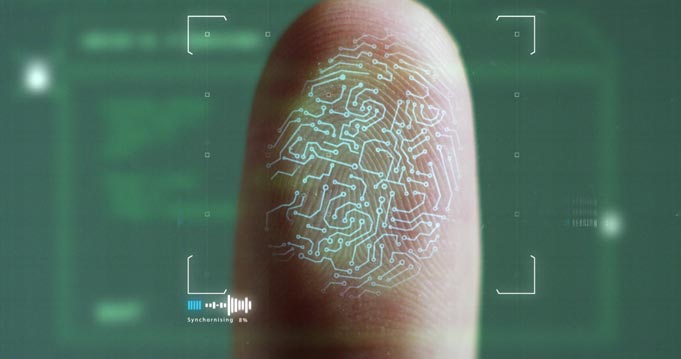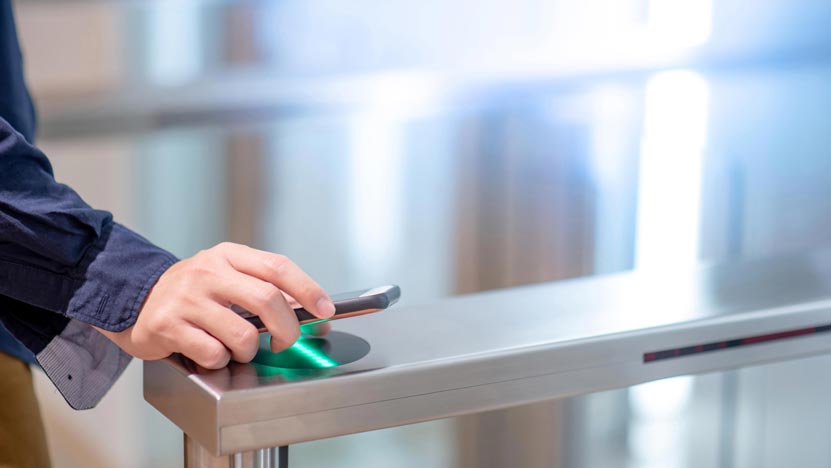 RFID AND NFC
RFID and NFC are technologies can be integrated with additional hardware devices such as eTokens, cards, mobile phones etc. These can be combined with passwords, PINs, or biometric authentication for added security and reliability of user identity. All RFID and NFC identities can be linked to centralized database, such as Active Directory, for accountability and reporting.
SOFTWARE INTEGRATIONS
Software integration is a key part of access control solutions. Data can be combined with standalone identity management systems or standard systems such as Active Directory for centralized management and reporting. The data can also be integrated with video surveillance systems for across-the-board identifications.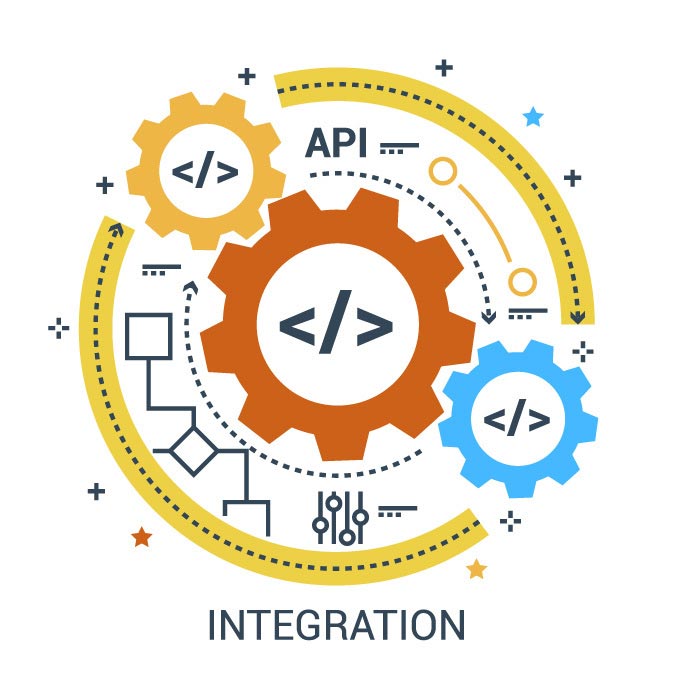 KEY BENEFITS
SHARED INFRASTRUCTURE

Save costs by sharing existing data network, including cables, switches, routers, etc.


CENTRALIZED ADMINISTRATION

Integrate with existing network, or any Identity management system, for better user access control.

RELIABLE AND SECURE

Industry standard biometric and access control devices makes it more reliable and secure.

ENCRYPTION AND SECURITY

All data traffic and identity information are encrypted for confidentiality.

BETTER SECURITY

Multiple authentication and authorization methods for enhanced security.

COST-EFFECTIVE

One set of skillset and toolset for deployment, troubleshooting, and maintenance.