How it Works
Standard VPN connectivity from ISP are billed per MB and are limited to their coverage areas. FI offers VPN solutions that are ISP independent, and is bandwidth is tied to your available local internet. No upfront costs are required. The VPN is deployed using standard technologies like Cisco VPN. Unlike standard ISP provided VPNs, FI VPN is not limited to coverage. As long internet is available, we can get you connected to the VPN.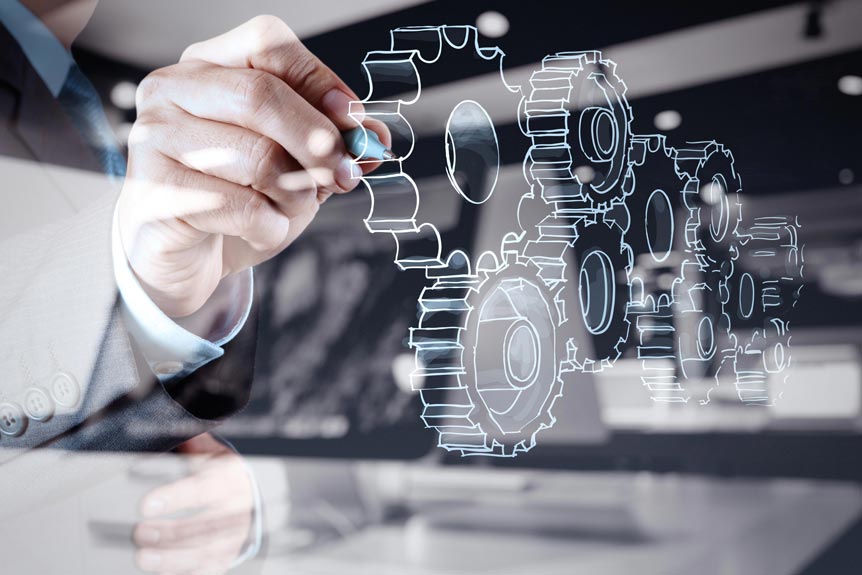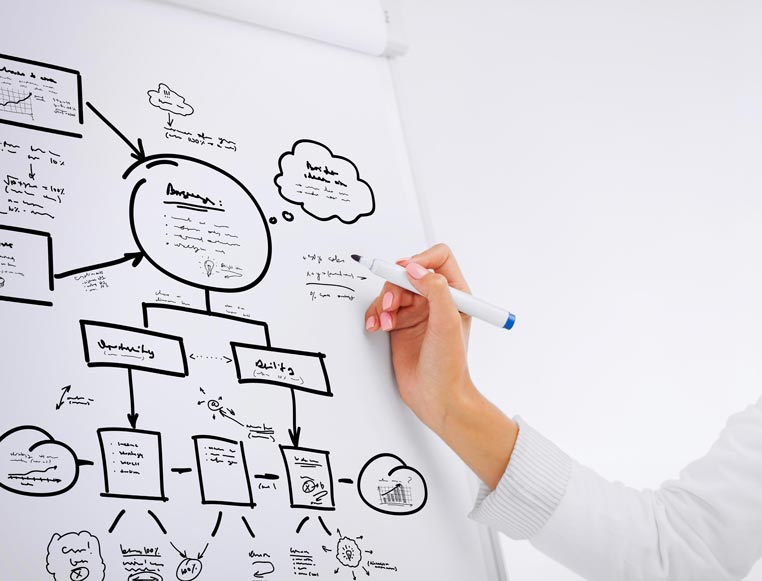 The Need
VPNs are necessary for secure communication between branches. Most business pay a hefty amount for VPN connectivity from ISPs. In case internet coverage is not available from the same ISP in some location, multi-ISP routing and integration is required. This only complicates the network architecture unnecessarily.
FI offers a simple subscription-based VPN with no upfront costs, that can run only any internet connection type, anywhere, without any complicated hardware and upfront costs.
KEY BENEFITS
SAVE COSTS

No upfront costs as incurred in traditional solutions. Pay as you use.

QUICK DEPLOYMENT

Quickly deploy new VPN servers, locations, branches etc.

RELIABLE AND SECURE

Industry standard data center protection systems makes it more reliable and secure.

WORK REMOTELY AND SECURELY

Secure VPN to connect to hosted services from remote locations with any kind of device.

SCALABILITY

Easy scale up and down on demand without impacting availability or performance.

EASY MIGRATION

Seamless migration in phases by maintaining inter-operability with existing servers, applications, and services.