How it Works
FI technology experts works with companies of all sizes to develop and maintain their technology architecture, infrastructure and equipment needs. As business owners as well as technology experts, we are able to provide the strategic and tactical guidance to meet your specific goals and objectives. Proper integration of all deployed technologies is essential to proper utilization of technology resources.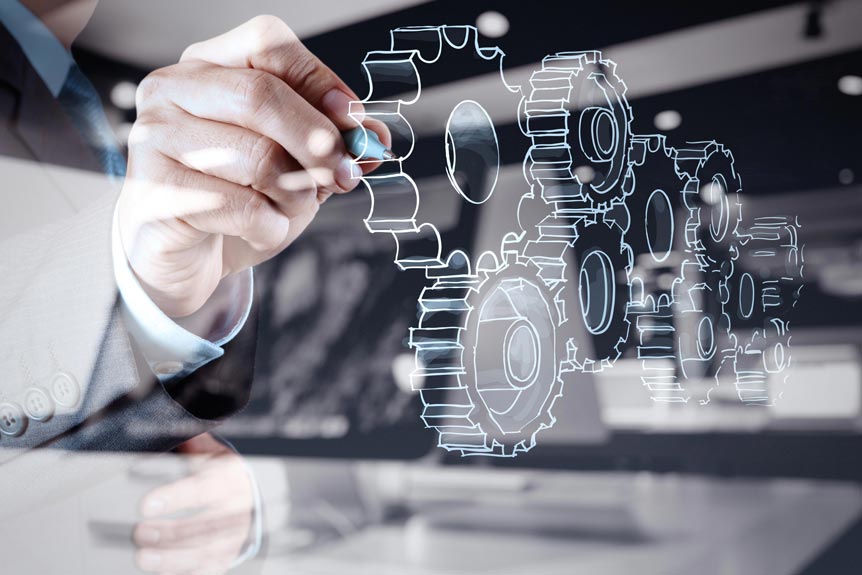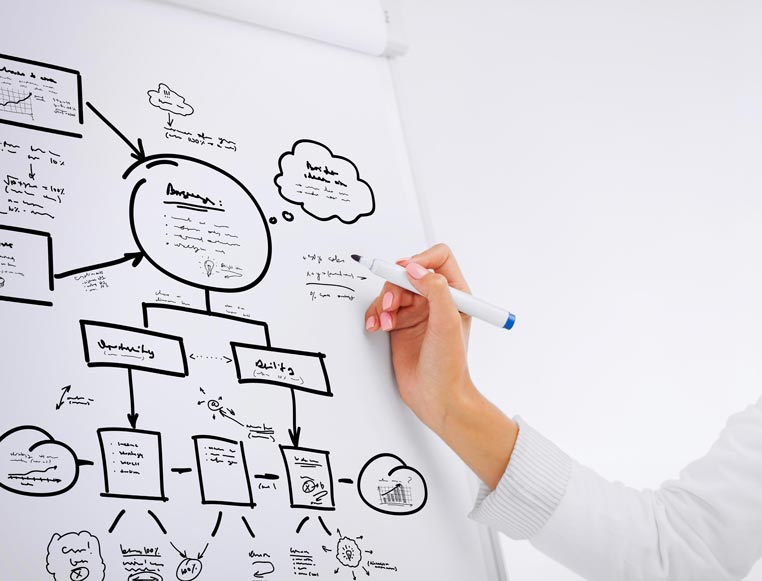 The Need
In today's marketplace, technology plays an integral role. It facilitates employee productivity, contributes to overall performance, safeguards data security. Without technology, a company runs the risk of obsolescence through the inability to compete. A complete roadmap of technology architecture based on current needs and future goals are necessary for seamless expansion and integration as business grows.
KEY BENEFITS
SAVE COSTS

Save IT costs by choosing the right technologies that integrates with existing systems and technologies.

RELIABLE AND SECURE

Industry standard technologies that are reliable and secure.

SCALABILITY

Choose the right technologies that are easier to expand and scale as business grows.

MAINTAINABILITY

The right system and technologies are easy to maintain and support.

HIGHER RESOURCE USAGE

Utilize hardware resources to their max by sharing integrating different technologies and system for the right outputs.

COST-EFFECTIVE

One set of skillset and toolset for deployment, troubleshooting, and maintenance.