How it Works
FI Offers a host of SLA level support contracts tailored to your needs. SLAs can be adjusted based on the number of calls per month, frequency of scheduled maintenance, response time needed, geographical area covered etc.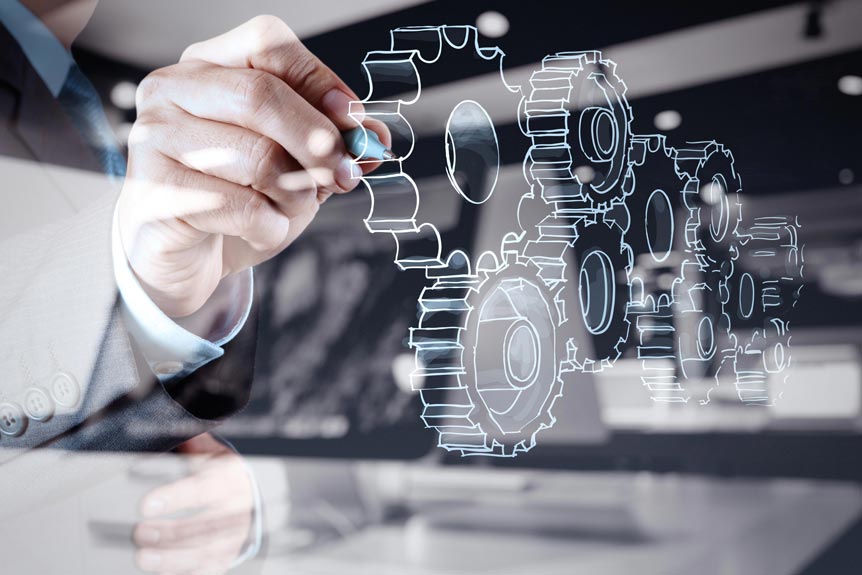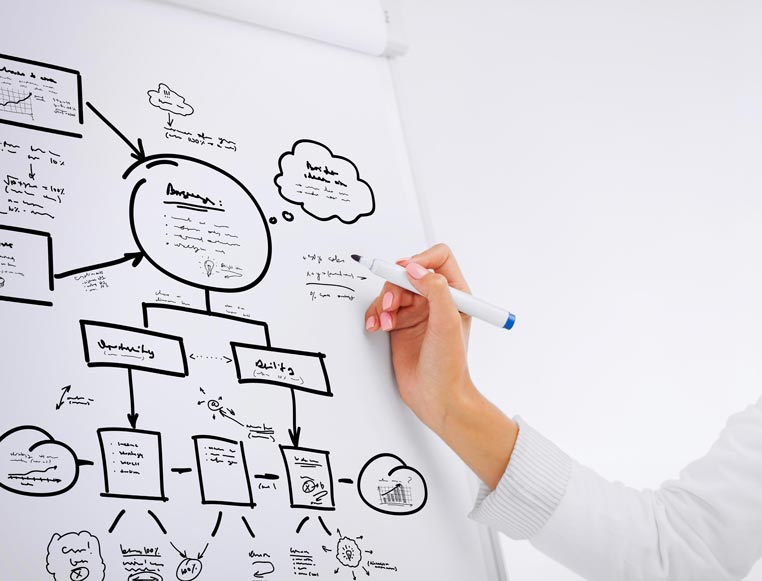 The Need
Maintaining a full-fledged IT dept. is impossible and infeasible for most organization. They might be infeasible due high costs, geographically unreachable and such.
FI provides support all vertical across the country saving you costs and time.
KEY BENEFITS
CENTRALIZED ADMINISTRATION

Integrate with AD, or any Identity management system, for better user control.

QUICK DEPLOYMENT

Quickly deploy support services any branch or location.

HIGHER PRODUCTIVITY

Avoid downtime and increase productivity and business growth.

COST-EFFECTIVE

One set of skillset and toolset for deployment, troubleshooting, and maintenance.

INCIDENT ESCALATION

Alert and escalate issues automatically to the concerned teams.

SAVE COSTS

Save costs by avoiding a full-fledge IT support dept.