How it Works
FI cybersecurity engineers deliver cutting-edge solutions that proactively monitors your networks against an ever-changing security landscape. Entire network security is delivered with NextGen UTMs like Sophos, Cisco ASA FirePower, Cisco Umbrella, Cyberoam NXG etc.
Network and Endpoint monitoring and analytics makes sure threats and issues are contained and resolved before any major downtimes are caused.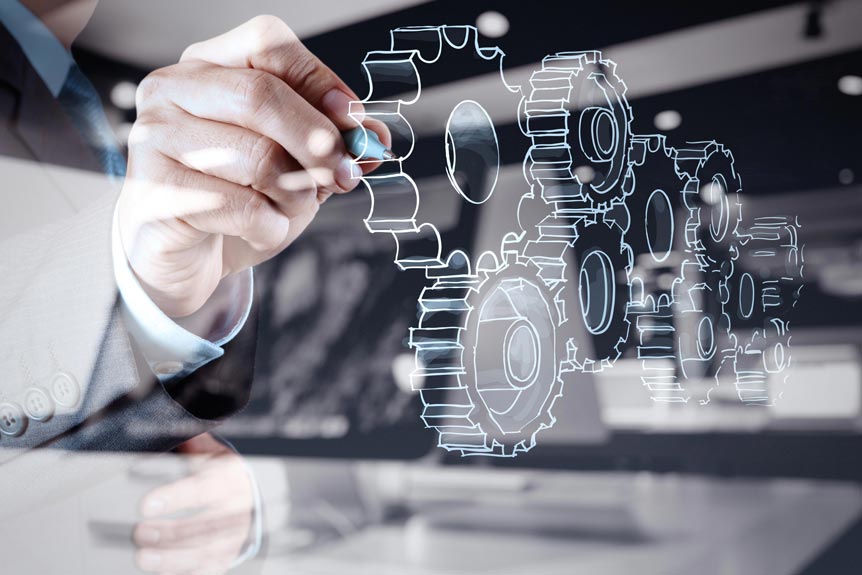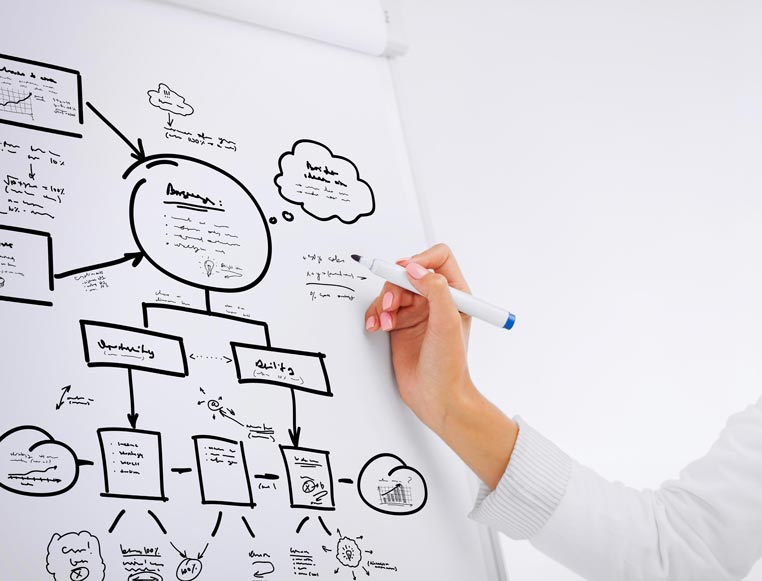 The Need
Remote network monitoring lets us analyze and visualize your network activity to identify and mitigate possible bottlenecks and other threats that cause network downtime. Our engineers will take necessary steps to avoid and resolve the issues even before it noticed by your users.
KEY BENEFITS
CENTRALIZED ADMINISTRATION

Integrate with AD, or any Identity management system, for better user control.

QUICK DEPLOYMENT

Quickly deploy to new servers, locations, branches etc.

RELIABLE AND SECURE

Industry standard data center protection systems makes it more reliable and secure.

COST-EFFECTIVE

One set of skillset and toolset for deployment, troubleshooting, and maintenance.

INCIDENT ESCALATION

Alert and escalate issues automatically to the concerned teams.

SCALABILITY

Easy scale up and down on demand without impacting availability or performance.