How it Works
Technical support and service is what sets us apart from competition. We ensure our clients' network system are secure and running at full efficiency. FI engineers are qualified and experienced to resolve any network or security issues. We have different SLA levels depending on your needs that can respond to issues.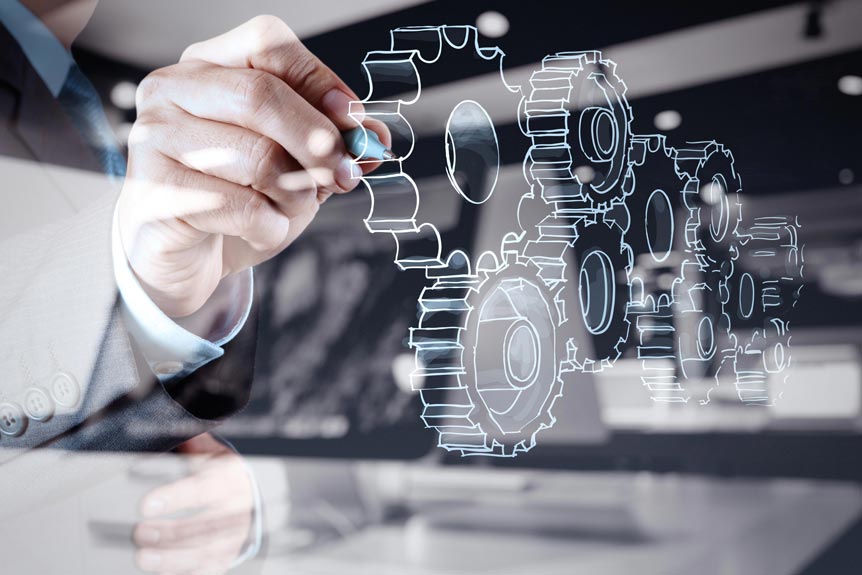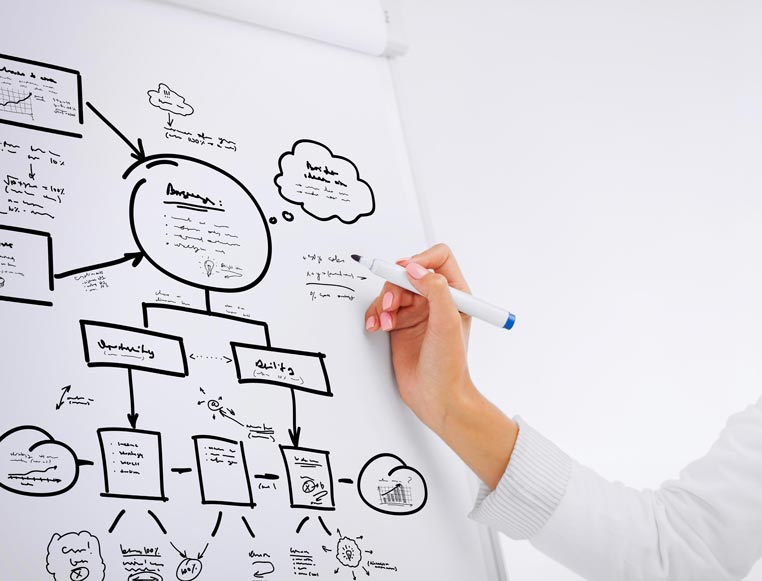 The Need
Outsourcing IT support is very cost effective for most organization, as that relieves them of having to maintain a full-fledged IT dept and team. We have an expert with a host of combined skills that can address issues from basic desktop support to advanced security threats.
KEY BENEFITS
CENTRALIZED ADMINISTRATION

Integrate with AD, or any Identity management system, for better user control.

QUICK DEPLOYMENT

Quickly deploy support services any branch or location.

HIGHER PRODUCTIVITY

Avoid downtime and increase productivity and business growth.

COST-EFFECTIVE

One set of skillset and toolset for deployment, troubleshooting, and maintenance.

INCIDENT ESCALATION

Alert and escalate issues automatically to the concerned teams.

SAVE COSTS

No upfront costs as incurred in traditional solutions. Pay as you use.