Network Security
Network security is usually an appliance-based product which sits in the middle of your network and monitors and analyzes your network traffic for abnormal traffic. They control bandwidth, enforce firewall rules, user rules, access rules etc. Latest network security appliances such as UTMs provides security on all layers of the network. They integrate with Active Directory for better monitoring, control, and single sign-on features.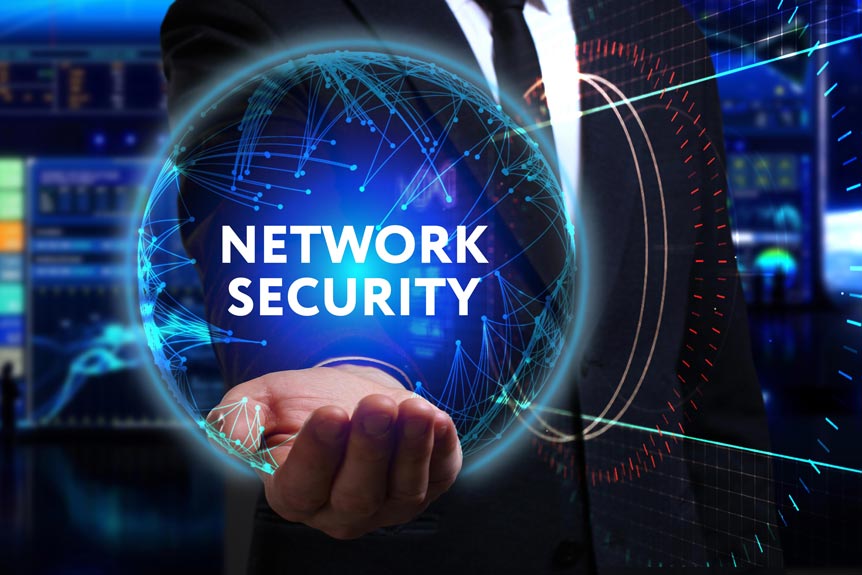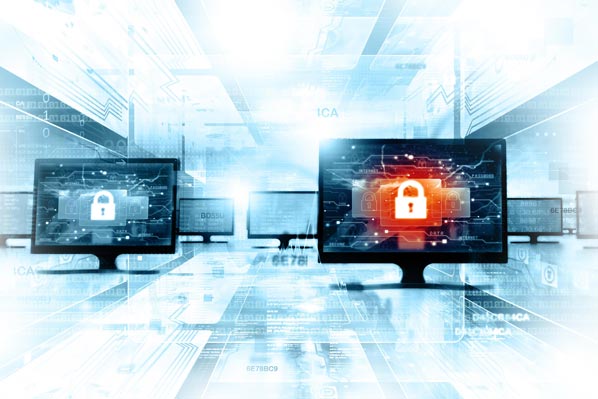 EndPoint Security
EndPoint security is what monitors and analyzes the individual files and applications running on a user's computers. They analyze behavioral patterns, match signatures against a database of known threats, control devices access such as drives, USB etc. Endpoint security is the first step in protecting user devices and data.
Anti-Ransomware
Unlike Antivirus and anti-malware, ransomware works on a completely different logic, and hence regular antivirus/anti-malware products do not detect or mitigate ransomware attacks. Special Anti-Ransomware products are detect, deter, and alert before any ransomware attacks puts your data at risk.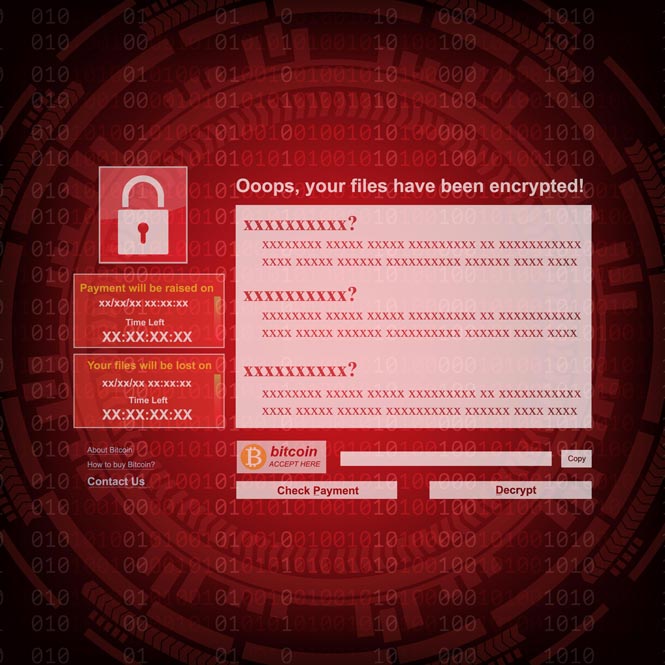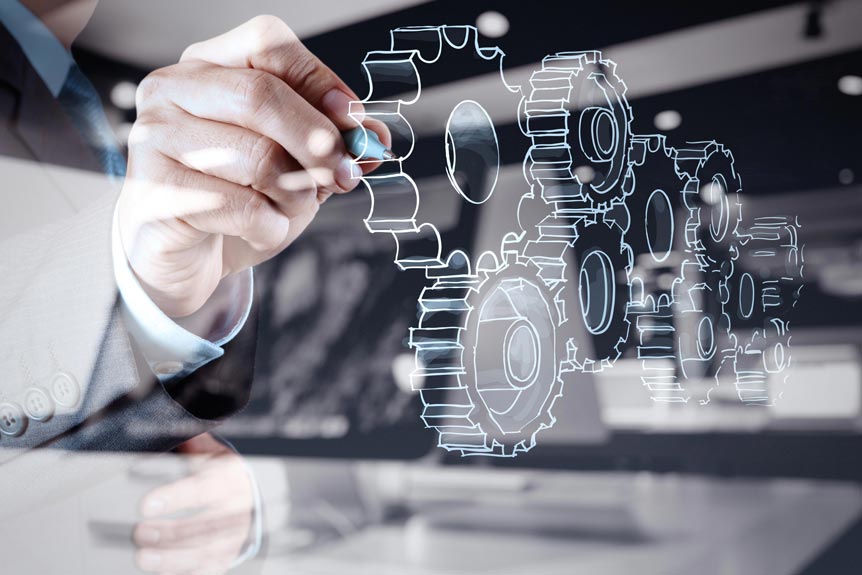 How it Works
Latest Network and Security products work in tandem with each other to monitor and detect new and unknown threats. They use AI, behavior analysis and machine learning to predict if a file or application pose a threat. Once detected on the network, or on a user device, the signature and other metadata of the attack is propagated to other endpoints and UTMs in the organization, and even around the globe to stop the malware or ransomware attack.
The Need
In an ever-changing security landscape, legacy signature-based detection of malware does not work. Ransomware products use the same logic used by legitimate encryption services such as McAfee, Bitlocker, etc., and hence cannot be flagged or detected by anti-virus products. These latest threats need pro-active protection based on sharing of existing knowledge between organization, and new detection mechanism based on AI, ML etc.
FI cyber security experts can help you design, develop and implement an effective and affordable network and endpoint security system for your organization.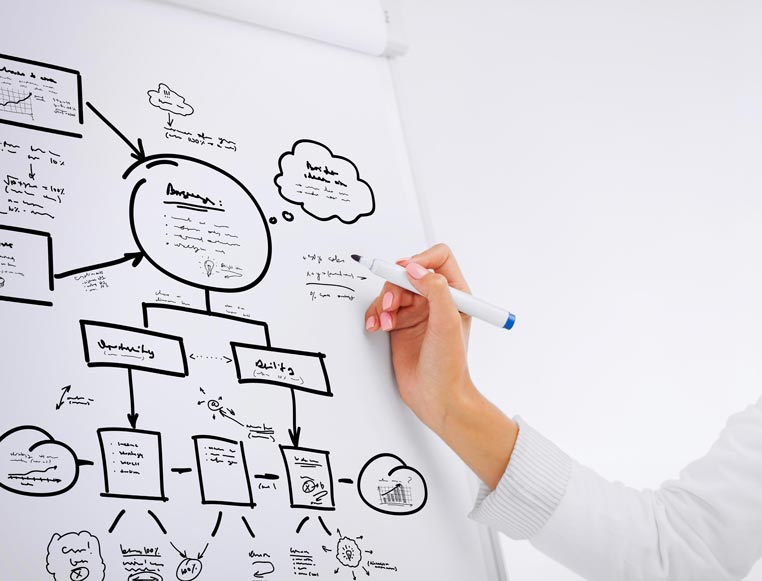 KEY BENEFITS
CENTRALIZED ADMINISTRATION

Integrate with AD, or any Identity management system, for better user control.




ENCRYPTION AND SECURITY

Separate from data traffic, and encrypt all voice traffic for confidential communication.

WORK REMOTELY AND SECURELY

Secure IPSEC VPN to connect to corporate network from remote locations with any kind of device.

BANDWIDTH CONTROL

Control bandwidth usage to avoid bottleneck applications and users,

COST-EFFECTIVE

One set of skillset and toolset for deployment, troubleshooting, and maintenance.

INCIDENT ESCALATION

Alert and escalate issues automatically to the concerned teams.