How it Works
Office 365 offers the same Microsoft Office applications + Exchange email, SharePoint, Skype for Business at very attractive monthly subscription, which includes up to 1TB or more of online OneDrive storage. The license includes offline installation as well. The applications are updated frequently, and you get the latest and greatest version of Microsoft Office. Your files and data are available where you are.
SharePoint, Skype for Business, Teams make it easy to collaborate with your team on the go much easier.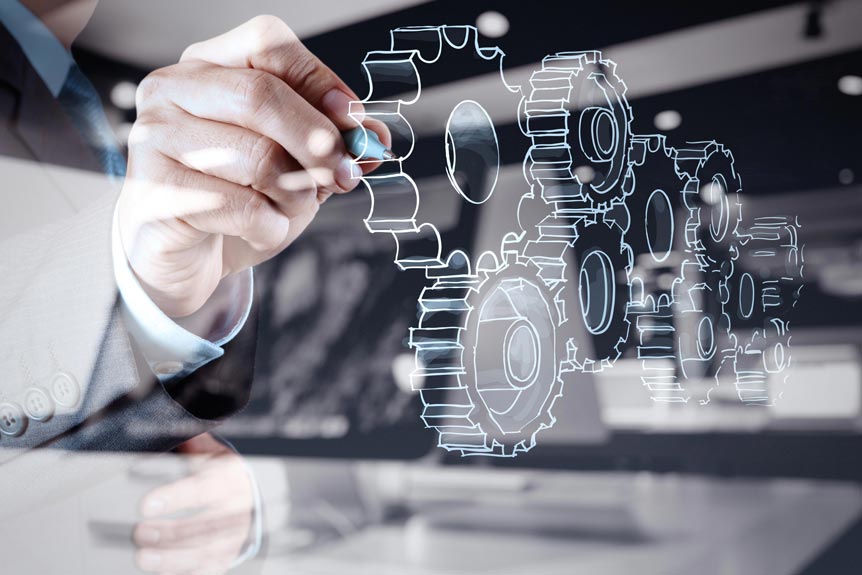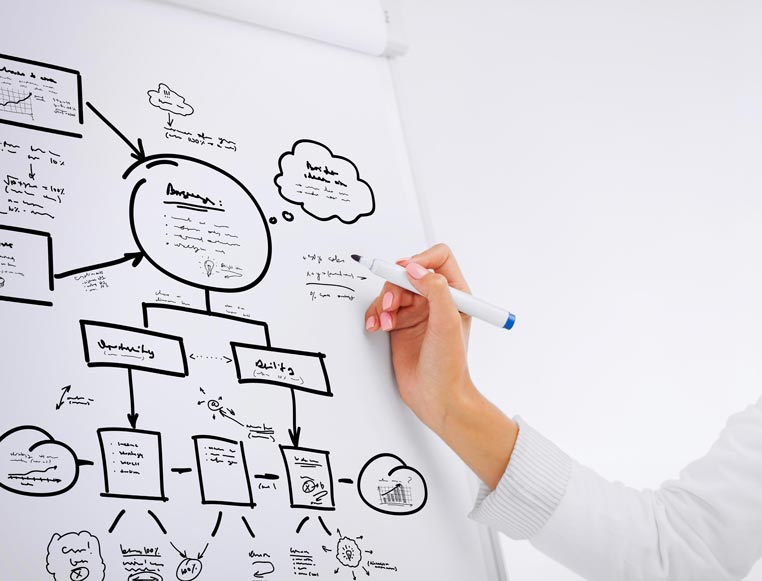 The Need
Office 365 offers monthly subscription plans with additional products and services like Exchange, SharePoint, Skype for Business, OneDrive storage, at a fraction of the cost of standalone Microsoft Office suite. Office 365 also includes continuous updates and fixes, which are not available on standalone versions.
Office 365 makes collaboration with your team much easier with Exchange, SharePoint, Teams etc., which are integrated with other Office applications.
FI experts can help you understand, and deploy, and manage effective and affordable Office 365 solutions for your organization.
KEY BENEFITS
SAVE COSTS

No upfront costs as incurred in traditional solutions. Pay as you use.

QUICK DEPLOYMENT

Quickly deploy new servers, applications and services at click of a button.

RELIABLE AND SECURE

Industry standard data center protection systems makes it more reliable and secure.

WORK REMOTELY AND SECURELY

Secure VPN to connect to hosted services from remote locations with any kind of device.

SCALABILITY

Easy scale up and down on demand without impacting availability or performance.

EASY MIGRATION

Seamless migration in phases by maintaining inter-operability with existing servers, applications, and services.