How it Works
Microsoft Azure is the cloud computing offering from Microsoft, built-on proven technologies such as Windows Server, SQL Server and .NET. Azure provides a large number of hosted-services, including virtual machines, IoT services, App Services, High Density web hosting, WebApps, Mobile services, SQL Database, File services, storage services, Content delivery networks, machine learning, AI + Cognitive etc. All offerings on one platform makes developments and management much easier and streamlined compared to other platforms.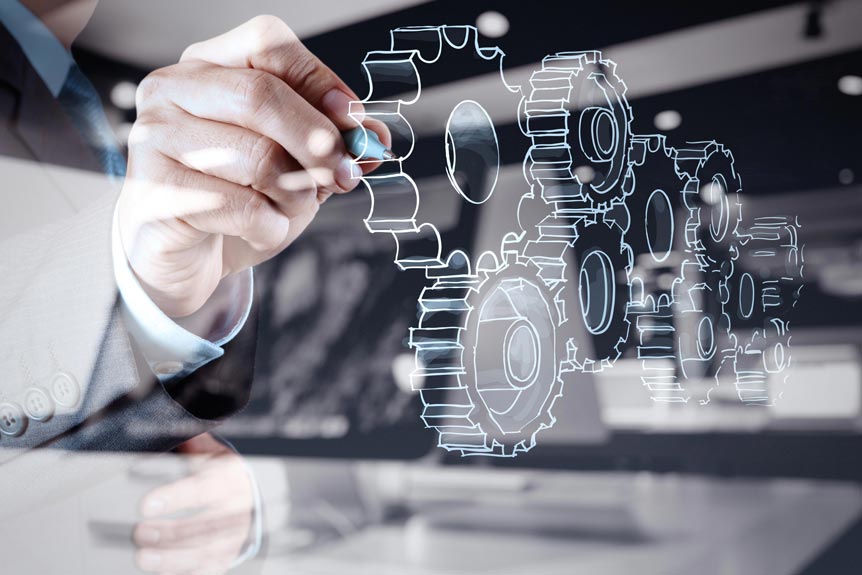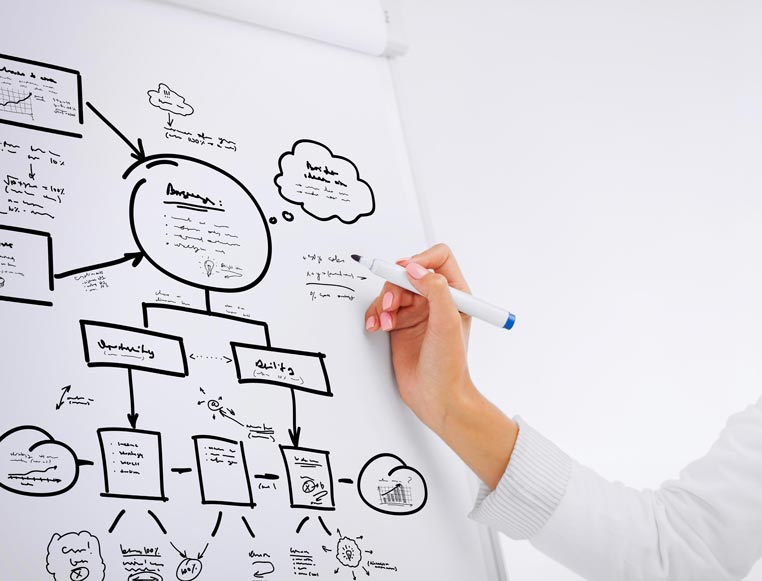 The Need
Having a host of compute and storage intensive workloads on a single platform makes it very cost-effective and streamlined from a development and management point of view. The platform can scale up and down compute and storage on demand. Azure hosts datacenters all over the world to cater for speed, time, and data compliance requirements.
FI Azure experts can help you understand, and deploy, and manage effective and affordable Microsoft Azure solutions for your organization.
KEY BENEFITS
SAVE COSTS

No upfront costs as incurred in traditional solutions. Pay as you use.

QUICK DEPLOYMENT

Quickly deploy new servers, applications and services at click of a button.

RELIABLE AND SECURE

Industry standard data center protection systems makes it more reliable and secure.

WORK REMOTELY AND SECURELY

Secure VPN to connect to hosted services from remote locations with any kind of device.

EASY MIGRATION

Seamless migration in phases by maintaining inter-operability with existing servers, applications, and services.

SCALABILITY

Easy scale up and down on demand without impacting availability or performance.