How it Works
FI cyber security expert can help you design a strong and practicable IT security policies that are made of the following main assessments: 
System Assessment
Network Assessment
Security Assessment
Compliance/Regulatory Assessments

These assessments identify issues and provide us with a road map to set priorities and develop a strong and practical security policy for your organization.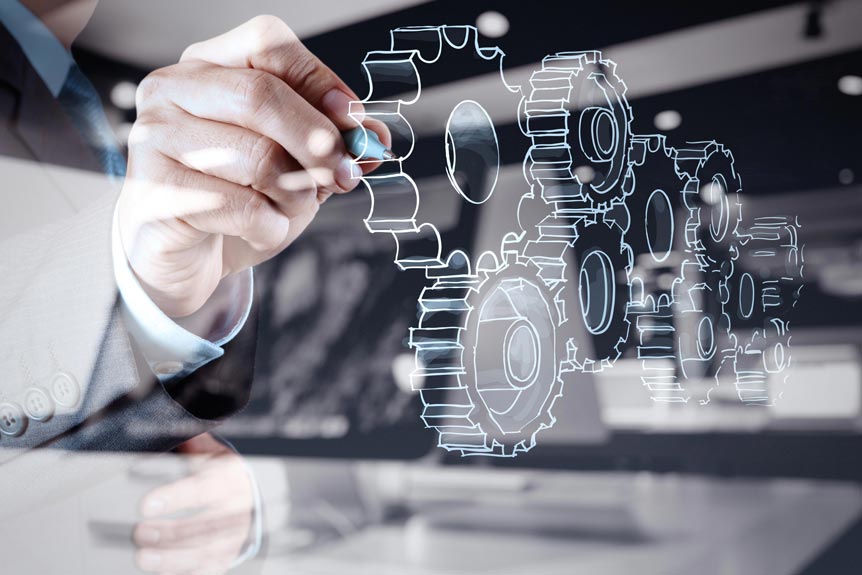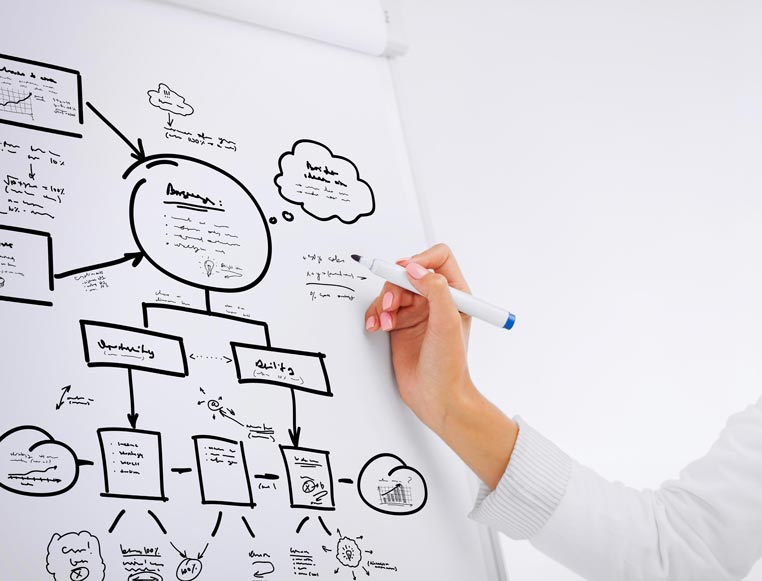 The Need
Today's business which lives in the cloud, and runs on mobile devices with a global workforce, data protection polices and technologies such email filters, firewalls, anti-virus, anti-ransomware are essentials to keep your data and infrastructure safe. Making sure your team and everyone in your organization adheres to a policy is essential to mitigate threats before they can affect your business operations.
KEY BENEFITS
SAVE COSTS

Save costs by having the right security policies in place, and avoid downtime and loss of productivity.

RELIABLE AND SECURE

Industry standard polices that make sure your systems are up to date, reliable, and secure.

SCALABILITY

Have the right polices that easily accommodate for new system and technologies, as the business grows and expands.

MAINTAINABILITY

The right polices usually helps in lowering overall maintenance costs.

HIGHER RESOURCE USAGE

Utilize hardware resources to their max by sharing integrating different technologies and system for the right outputs.

COST-EFFECTIVE

One set of skillset and toolset for deployment, troubleshooting, and maintenance.