How it Works
FI IT security expert can help you design strong and practicable IT DR policy, plans, procedures and precautions to minimize downtime should the worst happen. We have a 5-step approach to formulate the policies and plans
 
IDENTIFY potential risks and gaps in your IT infrastructure

PROTECT with best practices in security, protocols, software updates and more

DETECT threats to quickly avoid and mitigate risk and business downtime

RESPOND via alerts and escalated support in the event of an attack or a system disaster

RECOVER to remediate and restore lost data and systems to full operations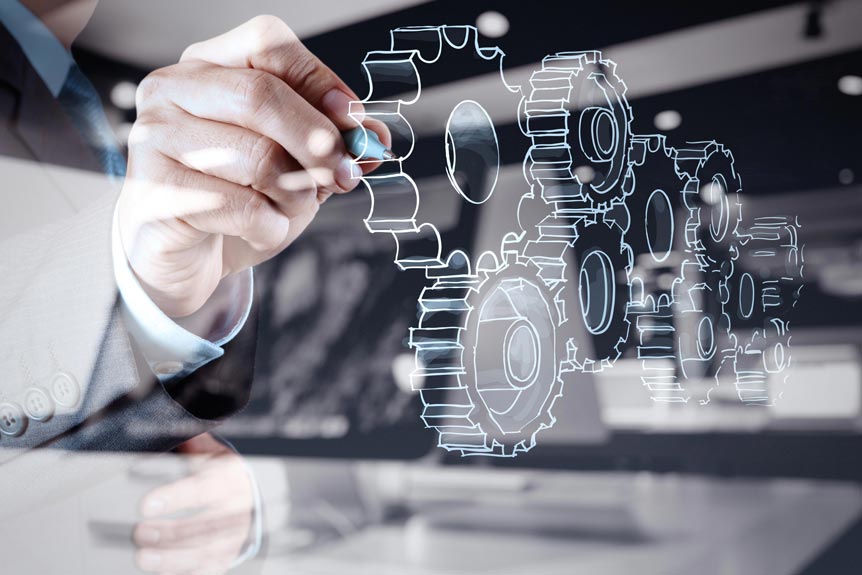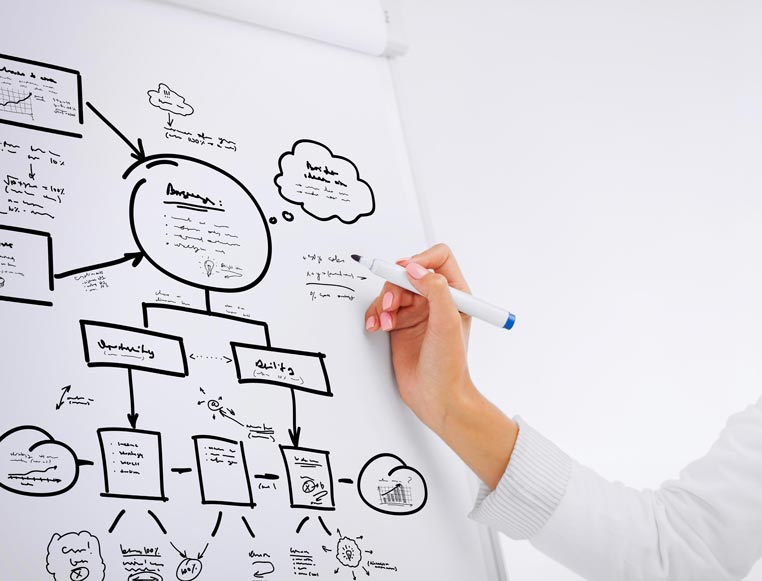 The Need
In the digital world, system down translates directly to lost productivity, lost customers, lost revenue.
A Business Continuity Plan formalizes your company's IT policies, procedures and precautions to minimize downtime should the worst happen. It's basically risk management in action on a daily basis. You are managing potential risks that could impair or jeopardize your business IT.
KEY BENEFITS
SAVE COSTS

Save costs by having the right security policies in place, and avoid downtime and loss of productivity.

RELIABLE AND SECURE

Industry standard polices that make sure your systems are up to date, reliable, and secure.

SCALABILITY

Have the right polices that easily accommodate for new system and technologies, as the business grows and expands.

MAINTAINABILITY

The right polices usually helps in lowering overall maintenance costs.

HIGHER PRODUCTIVITY

Avoid downtime and increase productivity and business growth.

INCIDENT ESCALATION

Alert and escalate issues automatically to the concerned teams.