How it Works
Dedicated and VPS solutions basically gives you your own internet facing servers. You can control everything from the OS to the applications to the connected network. VPS are usually used for specific workloads such high-traffic website or web services. VPS solutions can be custom tailored configuration to meet your specific needs.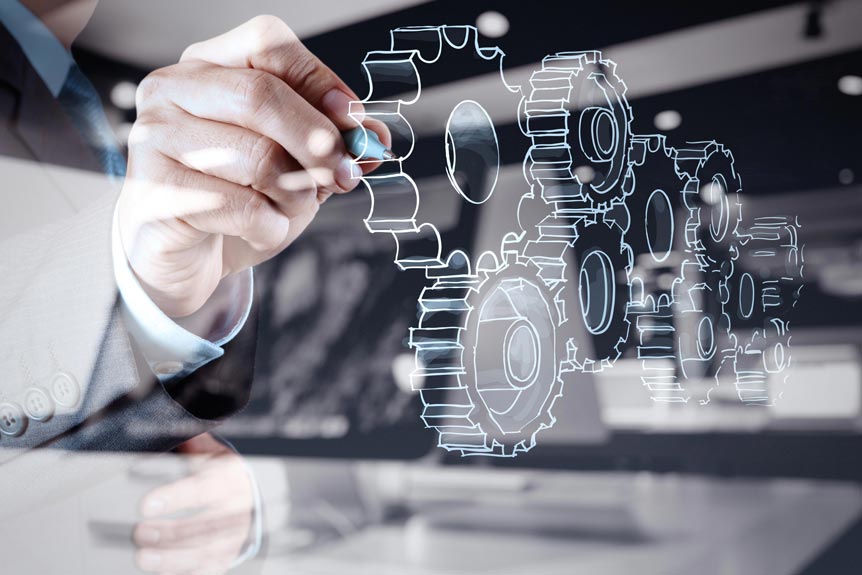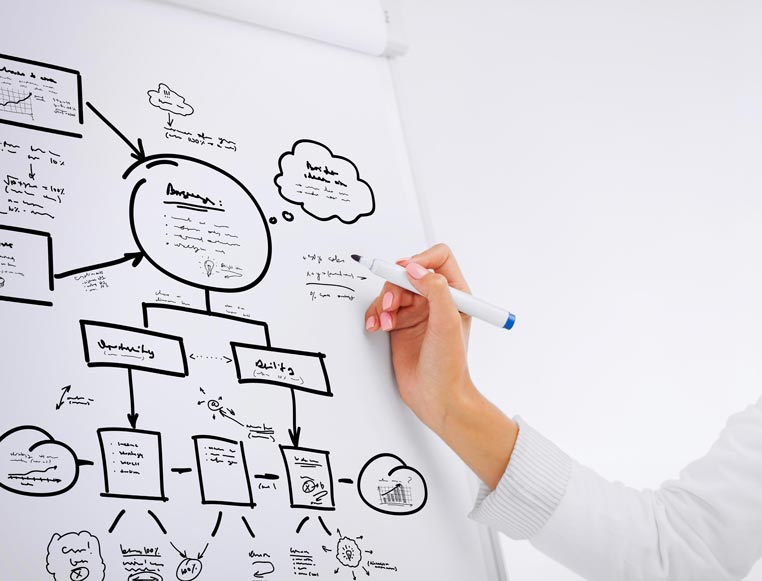 The Need
Dedicated and/or VPS solutions are needed where you need complete control of the server from OS to applications to network. You can specific rules for network and app access. VPS can be hosted in specific countries/geographic areas for compliances and security reasons.
FI network security experts can help you design, host effective and affordable VPS solutions for your organization.
KEY BENEFITS
SAVE COSTS

No upfront costs as incurred in traditional solutions. Pay as you use.

QUICK DEPLOYMENT

Quickly deploy new servers, applications and services at click of a button.

RELIABLE AND SECURE

Industry standard data center protection systems makes it more reliable and secure.

WORK REMOTELY AND SECURELY

Secure VPN to connect to hosted services from remote locations with any kind of device.

SHARED INFRASTRUCTURE

Save costs by sharing existing data network, including cables, switches, routers, etc.

HIGHER RESOURCE USAGE

Utilize hardware resources to their max by sharing multiple workloads on a single appliance.