Encryption
Data encryption ensures the integrity of the data and makes sure it doesn't fall into the wrong hands. Encryption services are available as built-in to OS such as Microsoft Windows, or third-party services from vendors likes McAfee etc.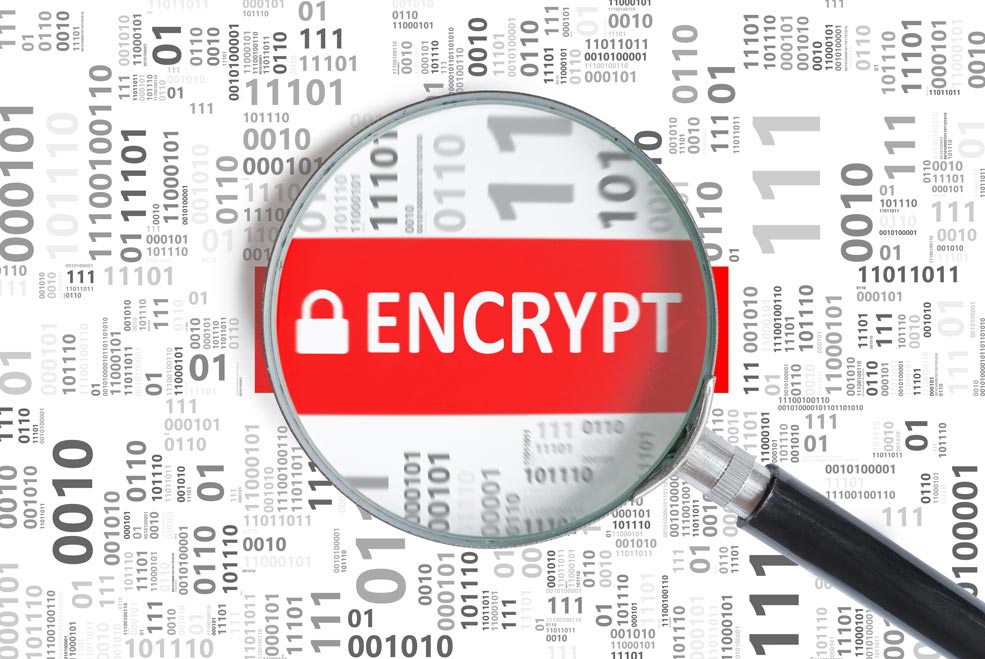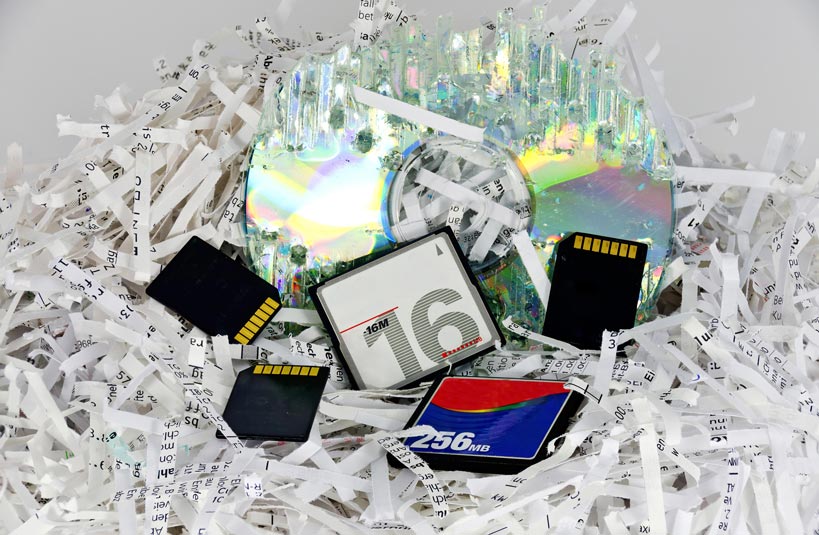 Self-Destructing Storage
Self-destructing storage devices ensure the data are available only to the intended audiences, and can only be accessed certain number of times. Once these parameters are passed, the storage devices destruct the data with military standards and the data is no longer available.
How it Works
Data protection using technologies and systems that ensure the confidentiality and integrity of your data. It makes sure your data is not altered in transit, or have been accessed by unauthorized parties.
Encryption using industry standards algorithms to encrypt and protect your data from prying eyes.
Self-destructing storage destruct data on the storage drives like USB flash drives, after it meets certain parameters.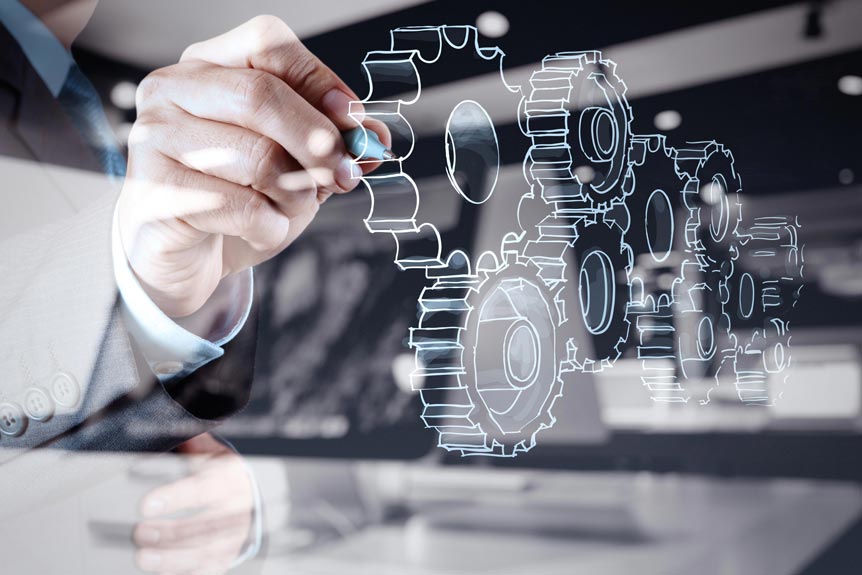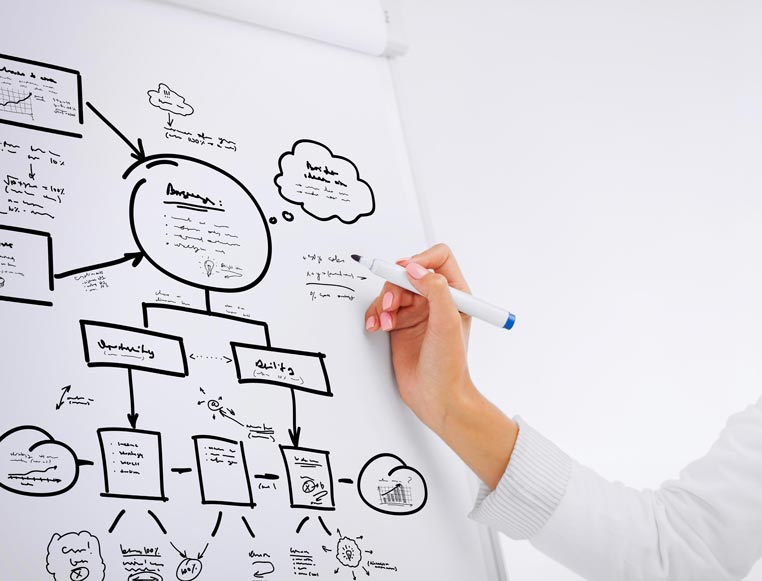 The Need
The current globalized and multi-team workforce forces you to share your data across organization and geographical areas. This poses new threats of your data falling into wrong hands such as competitors and criminals. Data falling into wrong hands, integrity being compromised can lead huge loses of property and potentially loses.
FI can help you design and develop an effective data protection policy and mechanisms for your organization.
KEY BENEFITS
CENTRALIZED ADMINISTRATION

Integrate with AD, or any Identity management system, for better user control.

ENCRYPTION AND SECURITY

Industry standard encryption technologies to keep you from falling into wrong hands.

WORK REMOTELY AND SECURELY

Secure data storage guarantees safety and integrity of your data.

RELIABLE AND SECURE

Industry standard data center protection systems makes it more reliable and secure.

HIGHER PRODUCTIVITY

Flexibility and mobility at workspace yield higher productivity from users.

INCIDENT ESCALATION

Alert and escalate issues automatically to the concerned teams.