How it Works
FI experts will help you design and implement compliance polices to meet various regulatory requirements. Our experts will study and assess the activities and data of your organization to guide how to meet the compliance requirements for the various types of data and information that you hold.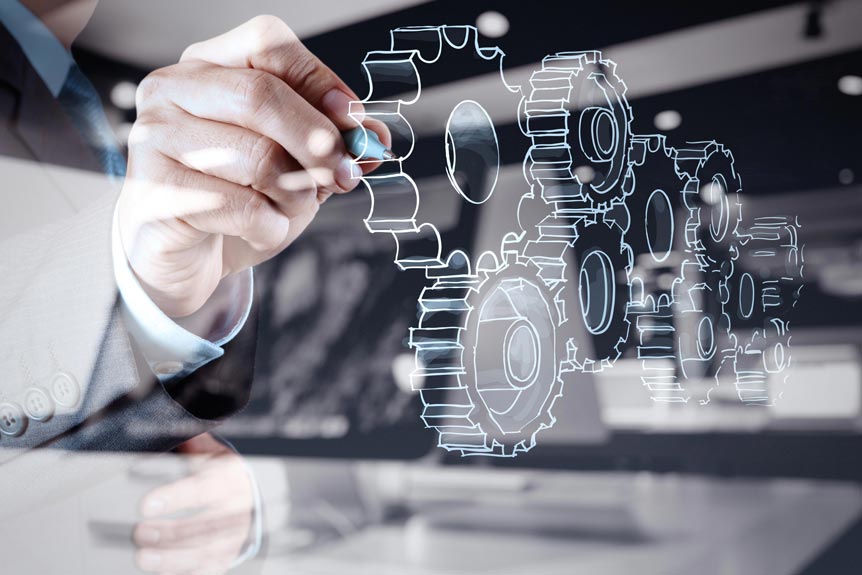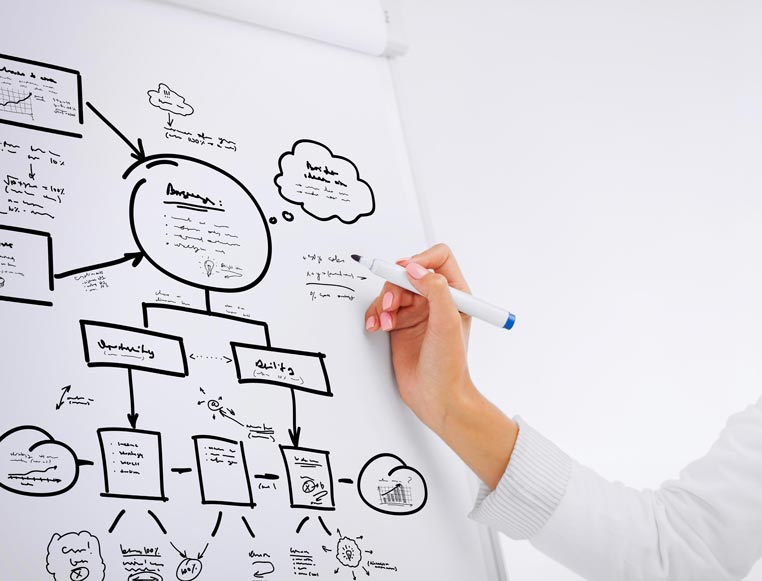 The Need
As business grows and expands, and leaps into other verticals and horizontals, you need make sure you meet the compliance and regularity requirements of each business sector that you deal with. Have compliance policy in place make sure that you do not violate any rules that can cause great damage to your organization.
KEY BENEFITS
SAVE COSTS

Save costs by having the right policies in place, and avoid regulatory ad compliance issues.

RELIABLE AND SECURE

Industry standard polices that make sure your systems are up to date, reliable, and secure.

SCALABILITY

Have the right polices that easily accommodate for new system and technologies, as the business grows and expands.

MAINTAINABILITY

The right polices usually helps in lowering overall maintenance costs.

HIGHER PRODUCTIVITY

Avoid downtime and increase productivity and business growth.

INCIDENT ESCALATION

Alert and escalate issues automatically to the concerned teams.