How it Works
Standard backup and recovery procedures and systems makes sure your data is backed up properly on a regular interval. The system monitors and verifies backup consistency. The system provides alerts and notifications for backup issues and related information. The system also provides for way to easily restore backup data to original source path or a new destination.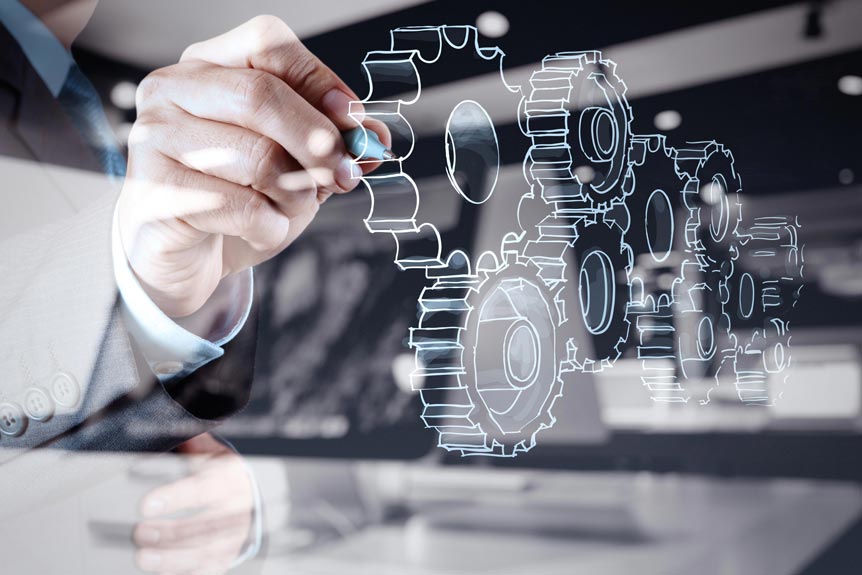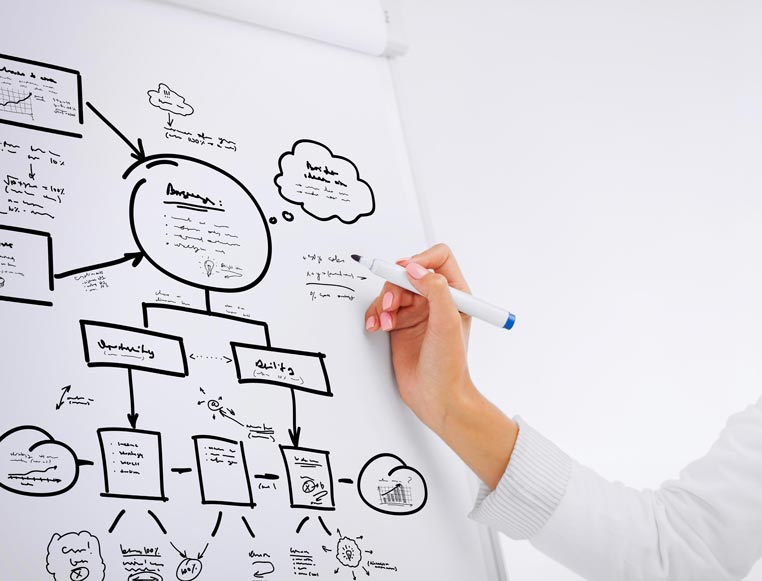 The Need
Backup and recovery is essential in any modern day organization. They protect data against sudden loss due to accidental deletion/corruption, server or storage crashes, natural calamities etc.
Efficient backup and recovery solutions help organization jump back in to business with minimum downtime and loss of productivity.
FI can help you choose, design, and implement the best backup and recovery solutions for you organization.
KEY BENEFITS
CENTRALIZED ADMINISTRATION

Integrate with AD, or any Identity management system, for better user control.

ENCRYPTION AND SECURITY

Industry standard encryption technologies to keep you from falling into wrong hands.

RELIABLE AND SECURE

Industry standard data center protection systems makes it more reliable and secure.

HIGHER PRODUCTIVITY

Avoid downtime and increase productivity and business growth.

INCIDENT ESCALATION

Alert and escalate issues automatically to the concerned teams.

COST-EFFECTIVE

One set of skillset and toolset for deployment, troubleshooting, and maintenance