THE NEED
Manufacturing, storage, and government / military facilities that span over a large geographical area needs adequate network connectivity to make sure your operations run smoothly and they are protected 24/7. PoE and Data needs to reach the furthest endpoints so that you can monitor and control your IT and business assets. Regular ethernet solutions are not designed for these scenarios., and are expensive and doesn't scale very well.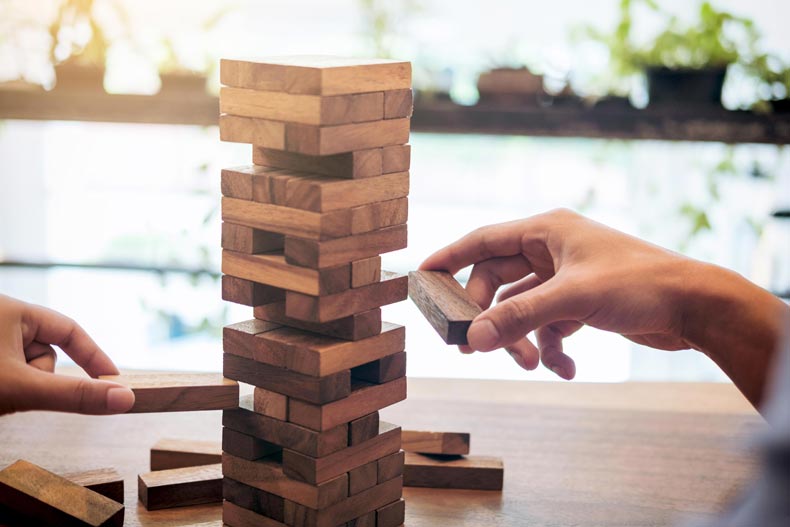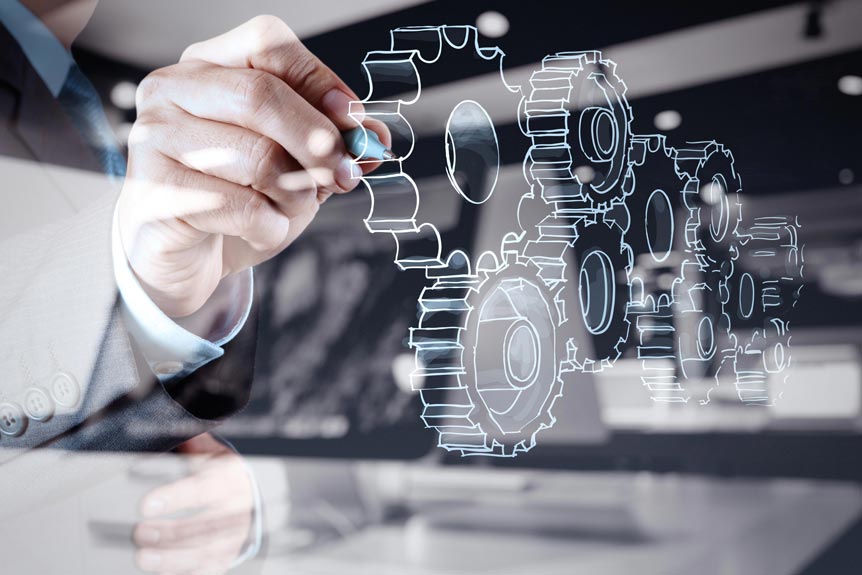 KEY CHALLENGES
Long distance networking requires special hardware that are transmit data and PoE over specialized medium such as fiber or coax, to overcome the limitation of UTP standards. FI has solutions that can help you cover your entire facilities irrespective of how large they are. We offer solutions that cost-effective, scalable, and reliable. These solutions are also designed for adverse weather conditions.
KEY BENEFITS
RELIABILITY

Reliable products that are designed for industrial environments.

LONG DISTANCE

Deliver Data and PoE over long distance upto 2Kms+.

UTLRA TEMPERATURES

Up to -40C and +75C operating temperatures fits most of the extreme environments.

SCALABILITY

Connect more devices together to expand and scale as business grows.

QUICK DEPLOYMENT

Quickly deploy and connect facilities without depending on public carriers.

CENTRALIZED ADMINISTRATION

Connect your remote networks to your core network for administration and monitoring.