CURRENT CHALLENGES
Legacy PABX systems run on a separate infrastructure of its own. This often runs parallel to your data network, which doubles costs, and requires separate hardware, software, and maintenance. Troubleshooting issues requires a separate skillset and toolset. VoIP solves these issues and brings telephony in to data network for centralized administration and monitoring, and shares the data infrastructure.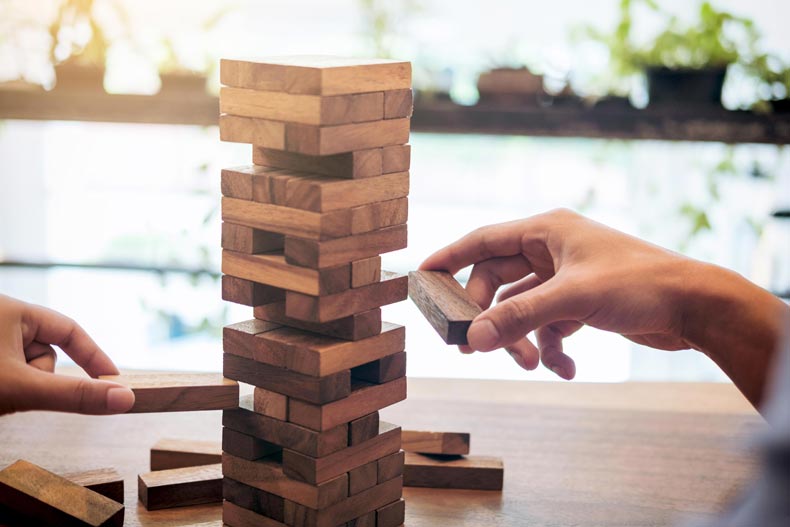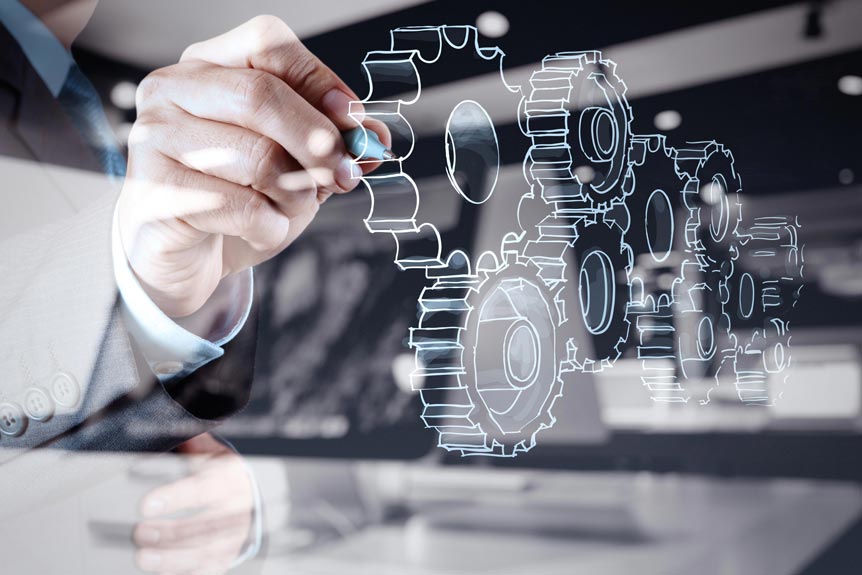 HOW IT WORKS
VoIP solves the shortcoming of legacy PABX systems by running on the same network as your data, but maintains security and confidentiality by virtually separating the voice traffic from data traffic. The infrastructure requires just one cable run to each end user, saving costs, and making it easy to migrate from legacy to VoIP. FI helps you design and deploy IP Telephony, and migrate in phases by maintaining inter-operability with legacy PABX.
KEY BENEFITS
SHARED INFRASTRUCTURE

Save costs by sharing existing data network, including cables, switches, routers, etc.

IP NETWORK

Get all benefits of IP network, including administration and monitoring and control.

CENTRALIZED ADMINISTRATION

Integrate with AD, or any Identity management system, for better user control.

ENCRYPTION AND SECURITY

Separate from data traffic, and encrypt all voice traffic for confidential communication.

EASY MIGRATION

Seamless migration in phases by maintaining inter-operability with legacy PABX.

COST-EFFECTIVE

One set of skillset and toolset for deployment, troubleshooting, and maintenance.