CURRENT CHALLENGES
Off the shelf WI-FI and even enterprise WI-FI are not designed for Industrial environments. For the security and reliability of your data, specially designed hardware solutions are required that work 24/7 in extreme conditions and can withstand electrical and other interferences. Special hardware is required to boost signals over long distance. FI offers products that can withstands ultra-high and low temperatures, and other extreme conditions.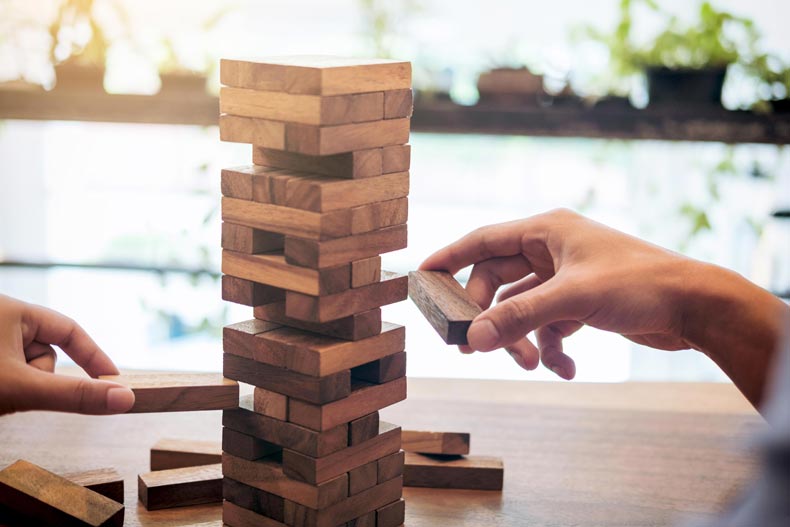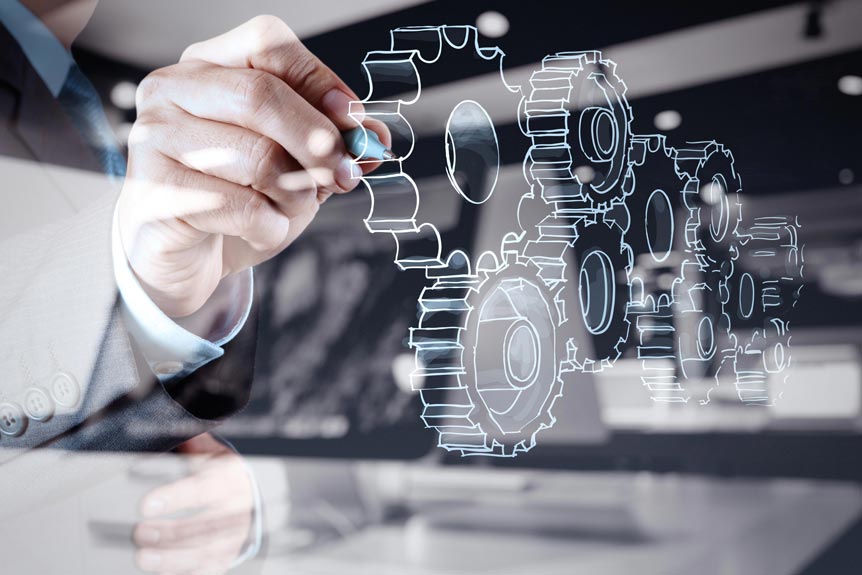 HOW IT WORKS
FI has partnered with leading industrial network equipment manufactures to bring to our clients reliable and proven industrial wireless solutions, including WI-FI solutions that integrates seamlessly to your existing wireless infrastructure, and wireless backhauls and P2P solutions to reach the most extreme ends of your environment securely and reliably. They work without fail in the ever-changing weather conditions.
KEY BENEFITS
RELIABILITY

Reliable products that are designed for industrial environments.

UTLRA TEMPERATURES

Up to -40C and +75C operating temperatures fits most of the extreme environments.

HIGHER BANDWIDTH

Fiber-grade bandwidth for fraction of traditional cable costs.

QUICK DEPLOYMENT

Quickly deploy and connect facilities without depending on public carriers.

SAVE COSTS

No recurring or upfront costs as incurred in traditional cable solutions.

REMOTE CONNECTIVITY

Connect remote areas where ISPs are not available.