CURRENT CHALLENGES
Off the shelf hardware and appliances are not designed for Industrial environments. For the safety and security of the your sites, reliable hardware solutions are required that work 24/7 in extreme conditions and can withstand electrical and other interferences. Special hardware is required to boost signals over long distance. FI offers products that can withstands ultra-high and low temperatures, and transmit data up to 2 KMs+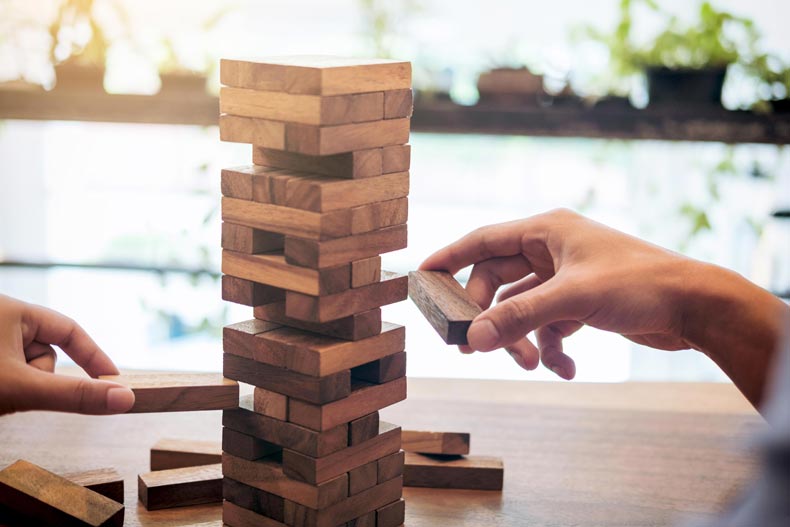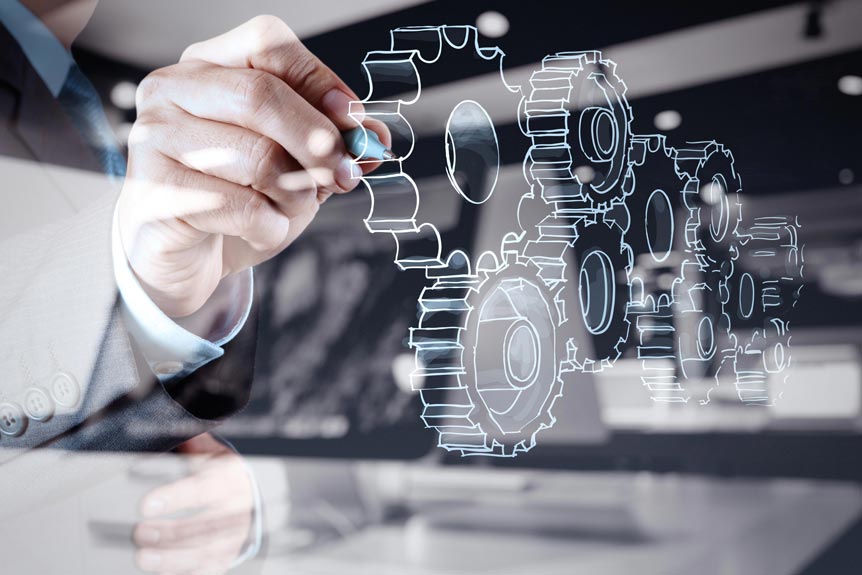 HOW IT WORKS
FI has partnered with leading industrial network equipment manufactures to bring to our clients reliable and proven industrial ethernet solutions, that work in extreme environments, with industry ratings from IP30 to IP68. These solutions include industrial switches, EN50155-certified ethernet switches, industrial media convertors, high-temperatures GBICS, and industrial IP Phones, and are designed for easy installations with DIN-Rail or magnetic mount.
KEY BENEFITS
RELIABILITY

Reliable products that are designed for industrial environments.

UTLRA TEMPERATURES

Up to -40C and +75C operating temperatures fits most of the extreme environments.

INDUSTRY IP68 RATING

IP-68 rating to withstand dust and rain.

EASY INSTALLATION

Easy install with existing equipment using DIN-rail or magnetic mount.

EN50155 CERTIFIED

EN50155 certified and M12 connectors for railway and similar applications.

CENTRALIZED ADMINISTRATION

Connect your industrial network to your core network for administration and monitoring.