SWITCHING AND ROUTING
Perfect switching and routing architecture is the core to a well-functioning and high-performance networks. Wrong switching and routing implementations are the main bottle-necks in most networks. Let our experts design and implement your switching and routing infrastructure using industry standards and best-practices, so that you have a very reliable and scalable network. Extending your network should as easy as plug-and-play with minimum configuration.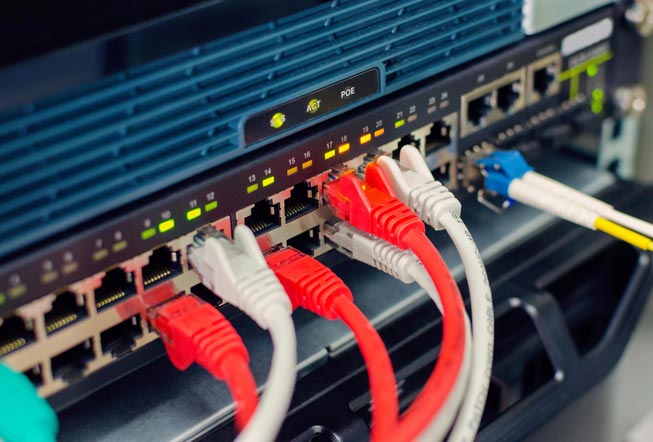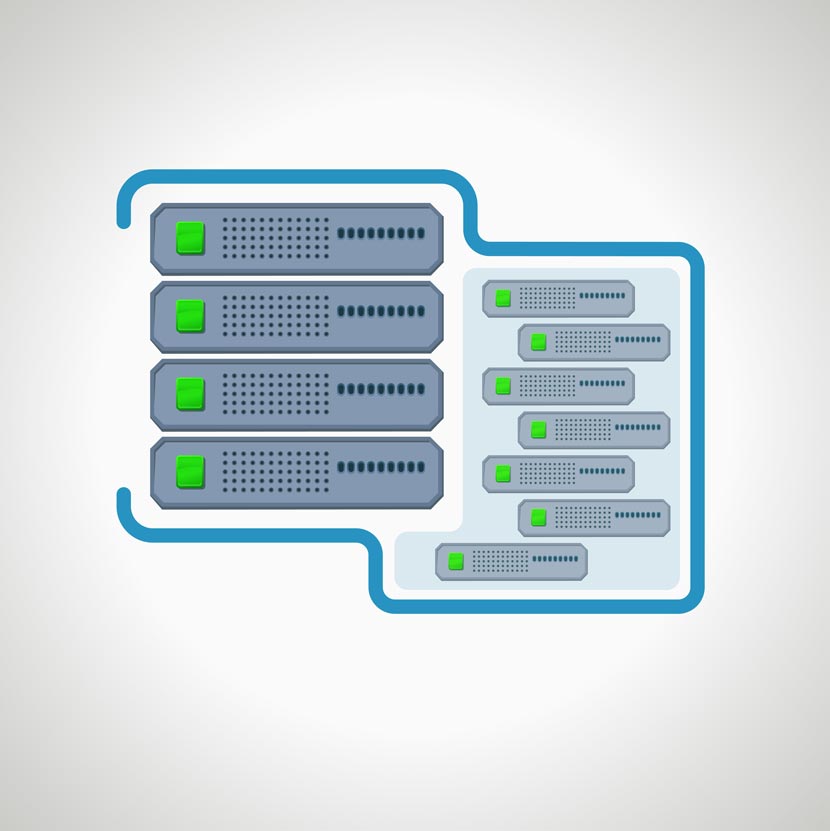 VIRTUALIZATION
Most hardware resources are utilized only 20-25% or less at any given movement. Get the most out of server and hardware investments with virtualization. We can help you design and implement the perfect virtualization infrastructure with optimal usage of resources, taking into consideration multiple factors including network bandwidth, storage, workloads etc. Our experts are qualified both on VMWare and Microsoft Hyper-V solutions
ACTIVE DIRECTORY
Active Directory forms the core of any modern enterprise networks. Proper design and implementation of Active Directory makes sure users are able to login seamlessly whether they are in the corporate headquarters, branch office, or on the go. A well-designed AD help users locate and connect to corporate resources easily, and collaborate with users. Our Microsoft experts will help you design and implement secure and reliable Microsoft Server solutions.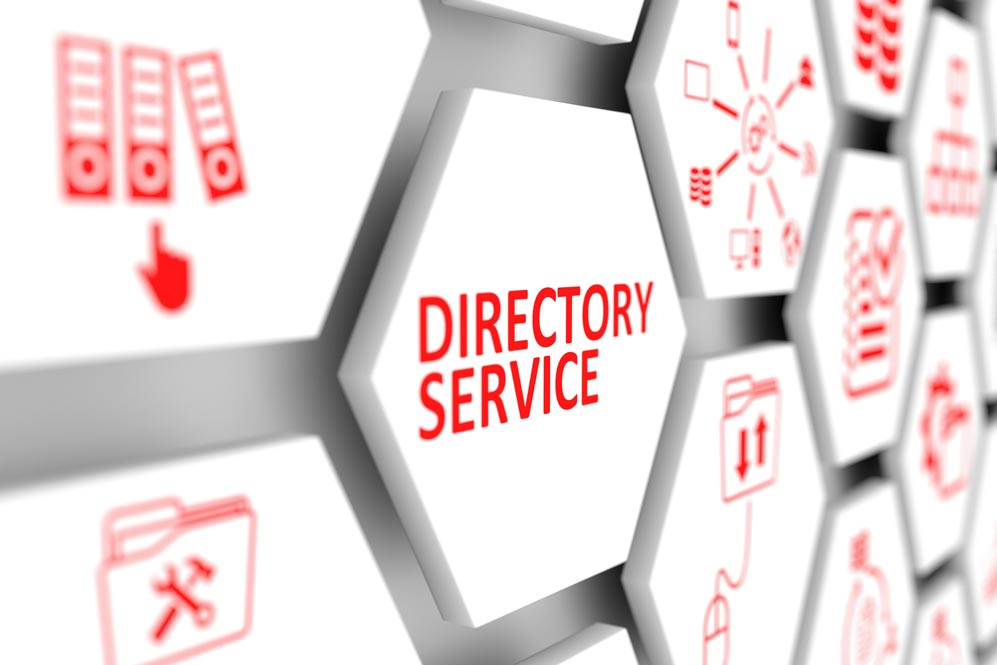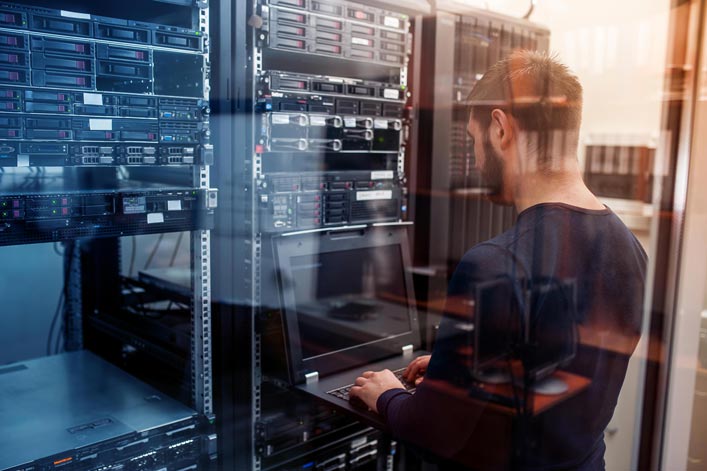 STORAGE SOLUTIONS
Data grows exponentially as your business grows. Having reliable, scalable and easy-accessible storage solutions is important for higher productivity and eliminating risks and downtime. Storage solutions including DAS, SAN, and NAS are all targeted towards different kinds of workloads and environments. Our experts help you design and implement the right kind of storage solutions for your organization based on your current and future growth requirements.
UTMs and VPN
Unified Threat Management is the next step in firewall evolution. UTMs work seamlessly with EndPoint security and online security vendors to analyze and deter unforeseen threats to your data and network. VPN allows your remote branches and users to securely connect to your corporate resources and work the remote colleagues. FI offers a host of UTM and VPN solutions, including carrier-independent, cost-effective VPN with minimum or no upfront costs.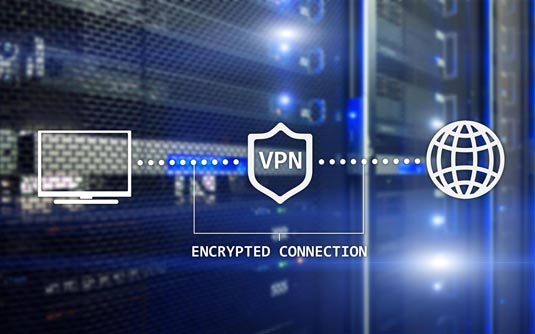 KEY BENEFITS
HIGHLY CONVERGED

Optimized switching and routing gives you highly converged network which recover faster from faults.

HIGHER RESOURCE USAGE

Utilize hardware resources to their max by sharing multiple workloads on a single appliance.

FAST AND SECURE STORAGE

Right storage solution designed for your specific needs makes sure have it at your fingertips.

CENTRALIZED IDENTITY

Integrate multiple solutions into one identity system for convenience and security.

MITIGATE THREATS

Integrated network and endpoint security better protects your data from unforeseen threats.

WORK REMOTELY AND SECURELY

Secure IPSEC VPN to connect to corporate network from remote locations with any kind of device.