STRUCTURED CABLING
Structured cabling ensures high reliability and scalability of your passive infrastructure. Tracing and identifying cables are made easier with color codes, labels and documentation.
At FI, we pay as much attention to aesthetics as we do to usability and maintainability. Our professional cable installations are easy to trace, identity and maintain.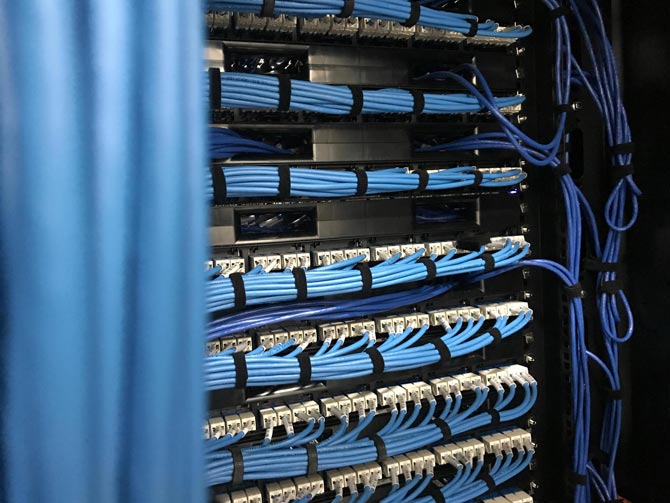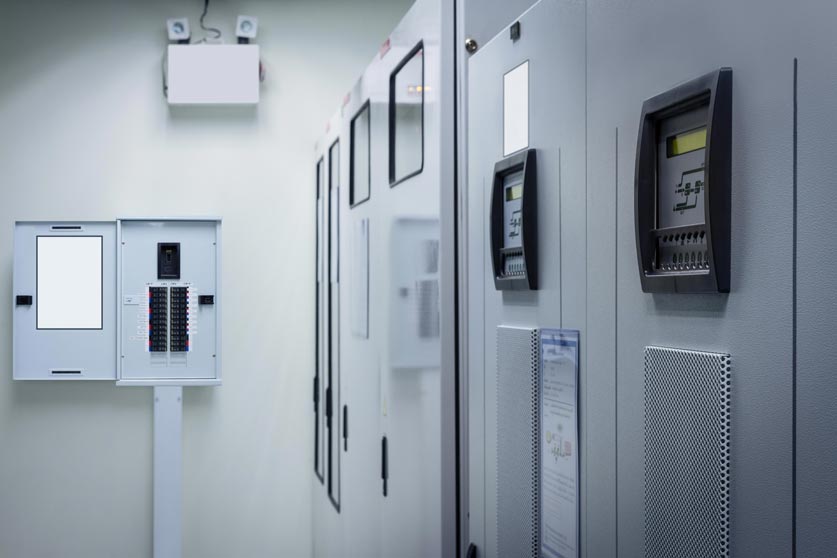 DATA CENTER PROTECTION
Adequate data center protection systems are critical to make sure your systems are not affected in case of unforeseen disasters. From fire-suppression systems to UPS solutions to climate control systems ensures external factors have minimum impact on your data center systems and appliances. At FI, we provide complete end-to-end data center protection systems.
ENVIRONMENT MONITORING
Environment monitoring systems are necessary to respond to emergencies in distant and isolated data centers. These systems allow you monitor and report environmental changes such temperature, humidity and water leakages, and take pro-active actions on your behalf such as call emergency numbers or gracefully shutdown servers and other appliances. Our experts can help your identity and implement the required environment monitoring systems.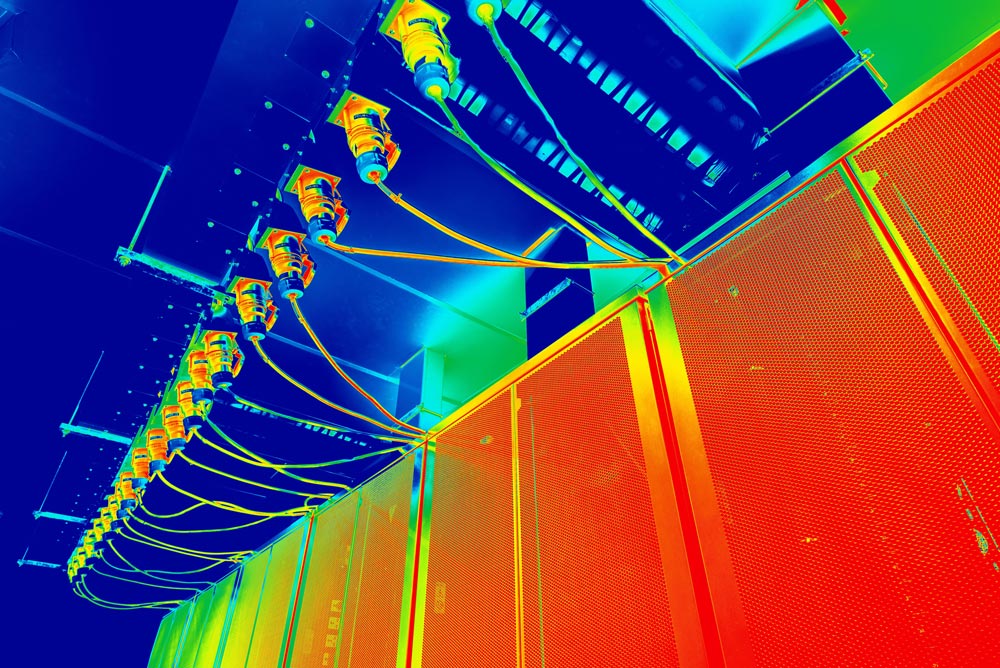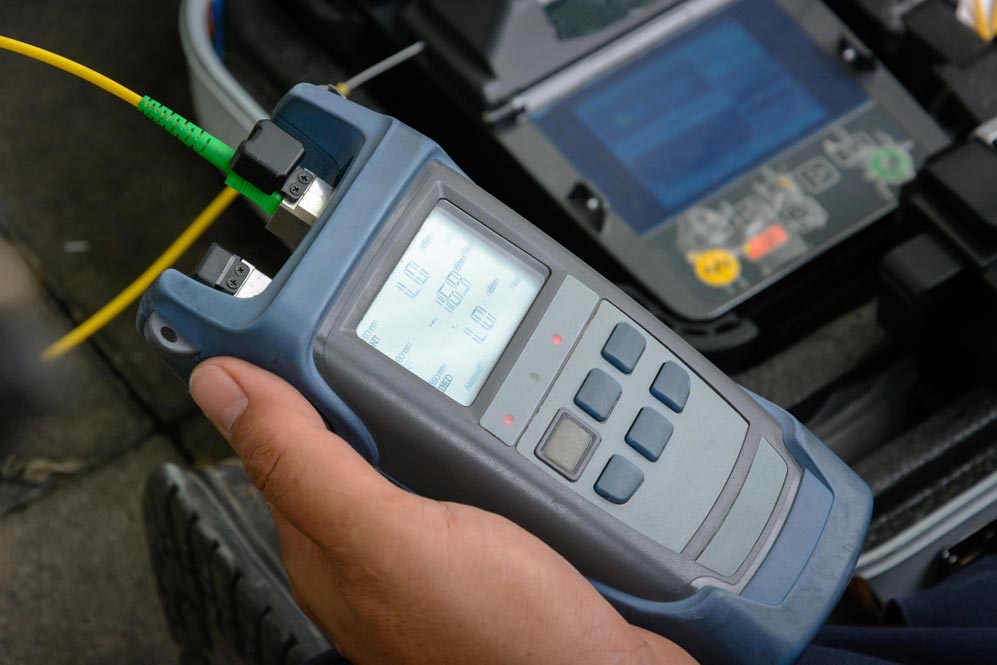 TESTING AND CERTIFICATION
Cabling is one of the most overlooked components when it comes to data centers. Having reliable and certified cable installations assures you have eliminated all performance bottlenecks and you are getting the most out of our active components.
FI can provide you with the required cable testing and certification including Fluke and OTDR for copper and fiber installations.
KEY BENEFITS
MAINTAINABILITY

Well structured, documented cabling systems are easier maintain and support.

SECURE HARDWARE AND DATA

Protect your hardware and data from external factors with UPS and fire-suppression systems.

CLIMATE CONTROL

Remotely monitor and control climate changes in the data center.

INCIDENT ESCALATION

Alert and escalate issues automatically to the concerned teams.

RELIABLE AND SECURE

Industry standard data center protection systems makes it more reliable and secure.

SCALABILITY

Well-designed and implemented data centers are easier to expand and scale as business grows.