THE NEED
For companies that do business across mountains, oceans, and time zones, video and Web conferencing is an effective and efficient way for employees to interact as if they're in the same room. FI provides solutions that integrate video, audio and data into an impactful experience for your company that goes from the conference room to the laptop or tablet of the remote worker.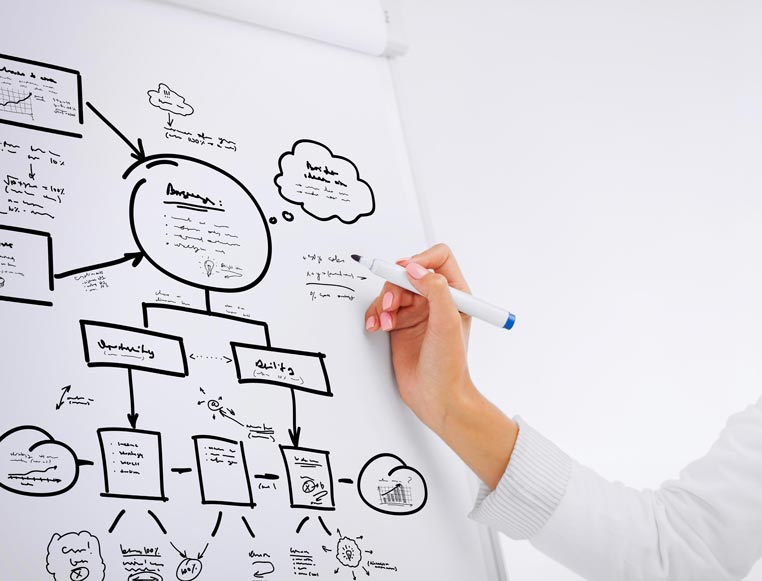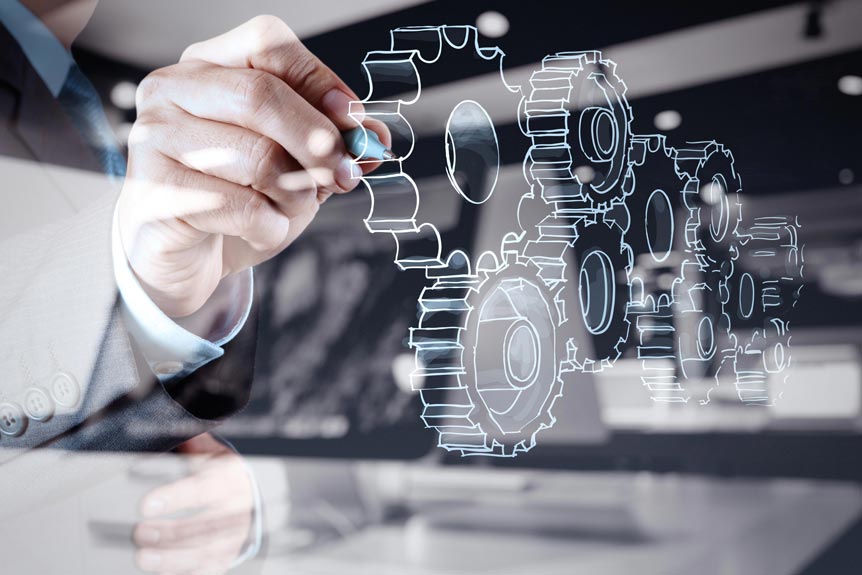 HOW IT WORKS
FI helps you integrate video, audio and data into one unified experience using multiple technologies and solutions. The platform allows users to work together and share files, share screen, start ad-hoc video and audio meetings. All this without any compromise on security or confidentiality of your data.
KEY BENEFITS
WORK REMOTELY AND SECURELY

Secure IPSEC VPN to connect to corporate network from remote locations with any kind of device.

HIGHER PRODUCTIVITY

Flexibility and mobility at workspace yields higher productivity from users.

SAVE COSTS

Save IT costs by letting users bring their own devices.

SHARED INFRASTRUCTURE

Save costs by sharing existing data network, including cables, switches, routers, etc.

CENTRALIZED ADMINISTRATION

Integrate with AD, or any Identity management system, for better user control.

ENCRYPTION AND SECURITY

Separate from data traffic, and encrypt all voice traffic for confidential communication.