The Need
Assessing your complete network from core data center to end user is key to making sure network is performing at optimal levels and that you're getting the most out of your network investments. Scheduled assessment and audits are required to ensure your network is keeping up with current standards and best practices.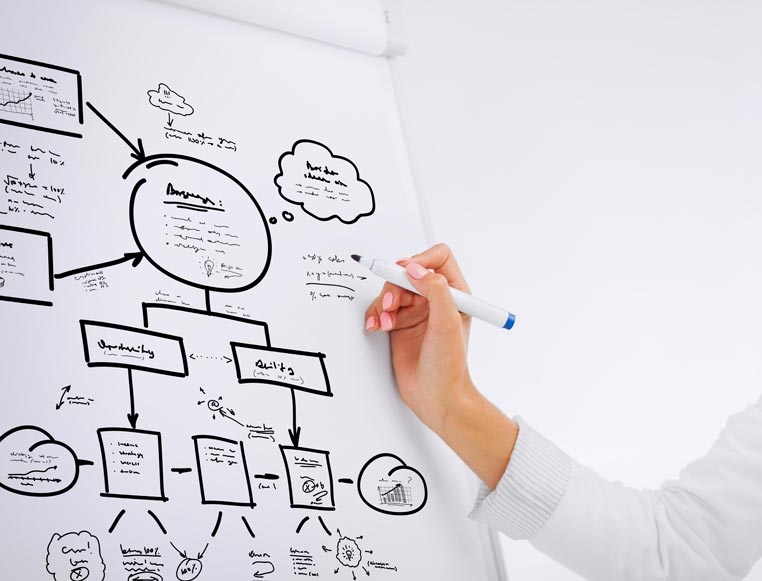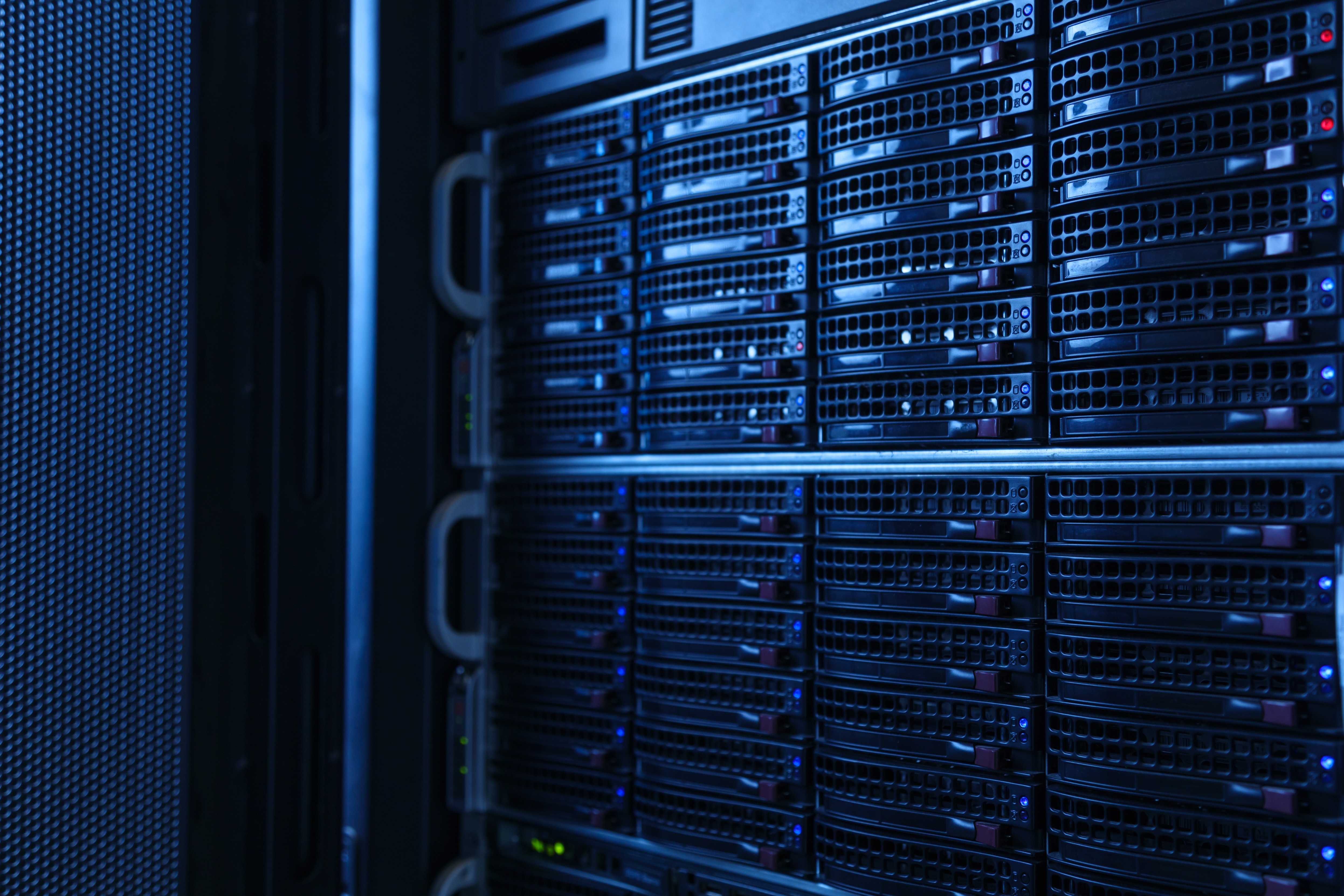 Data Center
Data Center is the heart of your network. A well designed data center is very important ensure the safety and security of your data and avoid service disruptions. A smooth functioning and secure data center ensures maximum productivity and peace of mind. Regular audits are required to make sure all components of the data center, including cooling, power, environment monitoring, emergency systems are all functioning as expected.
Switching and Routing
Perfect switching and routing architecture is the core to a well-functioning and high-performance networks. Wrong switching and routing implementations are the main bottle-necks in most networks. FI can audit your switching and routing infrastructure to make sure they are designed and implemented using industry standards and best-practices, so that you have a very reliable and scalable network.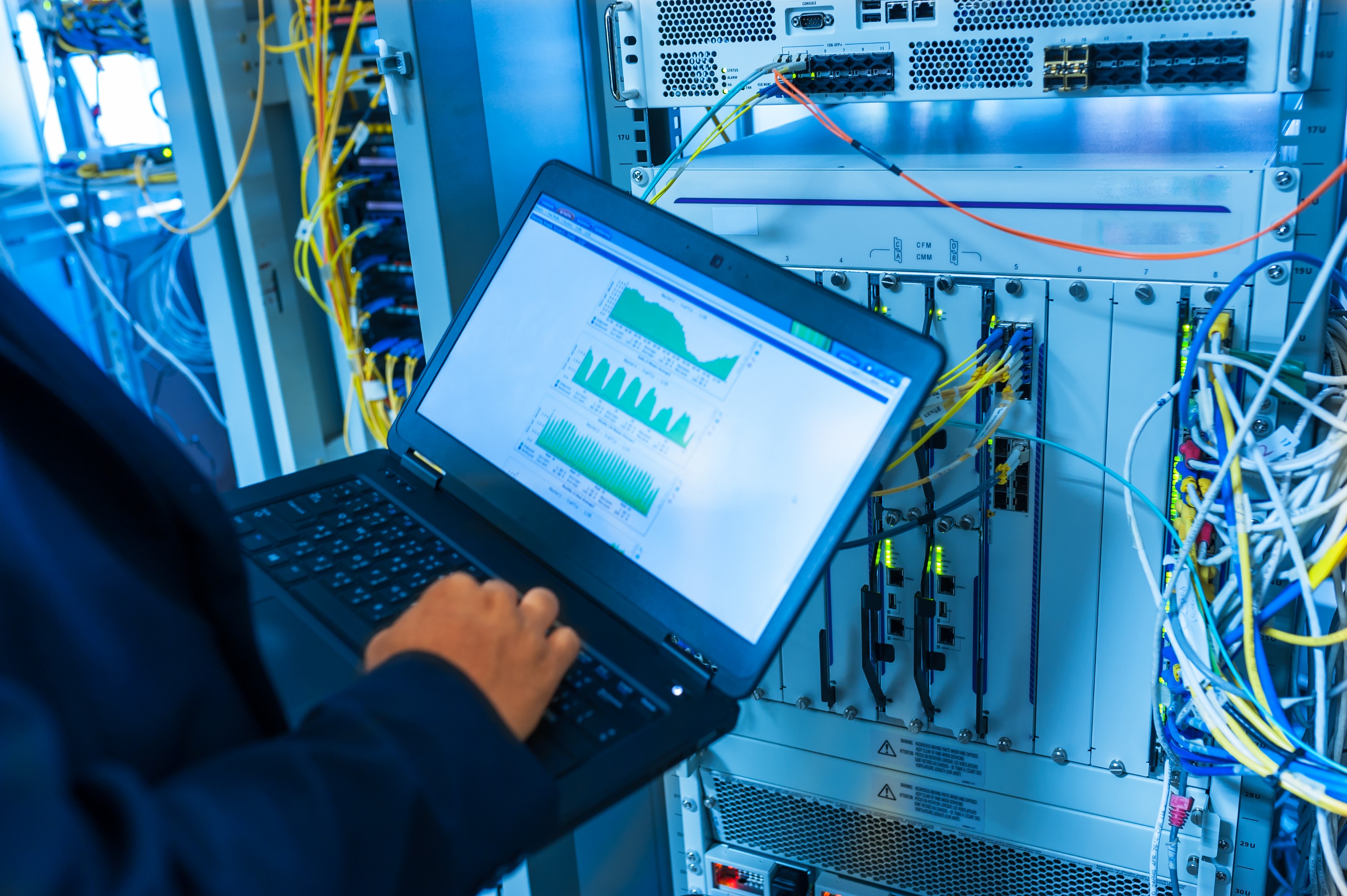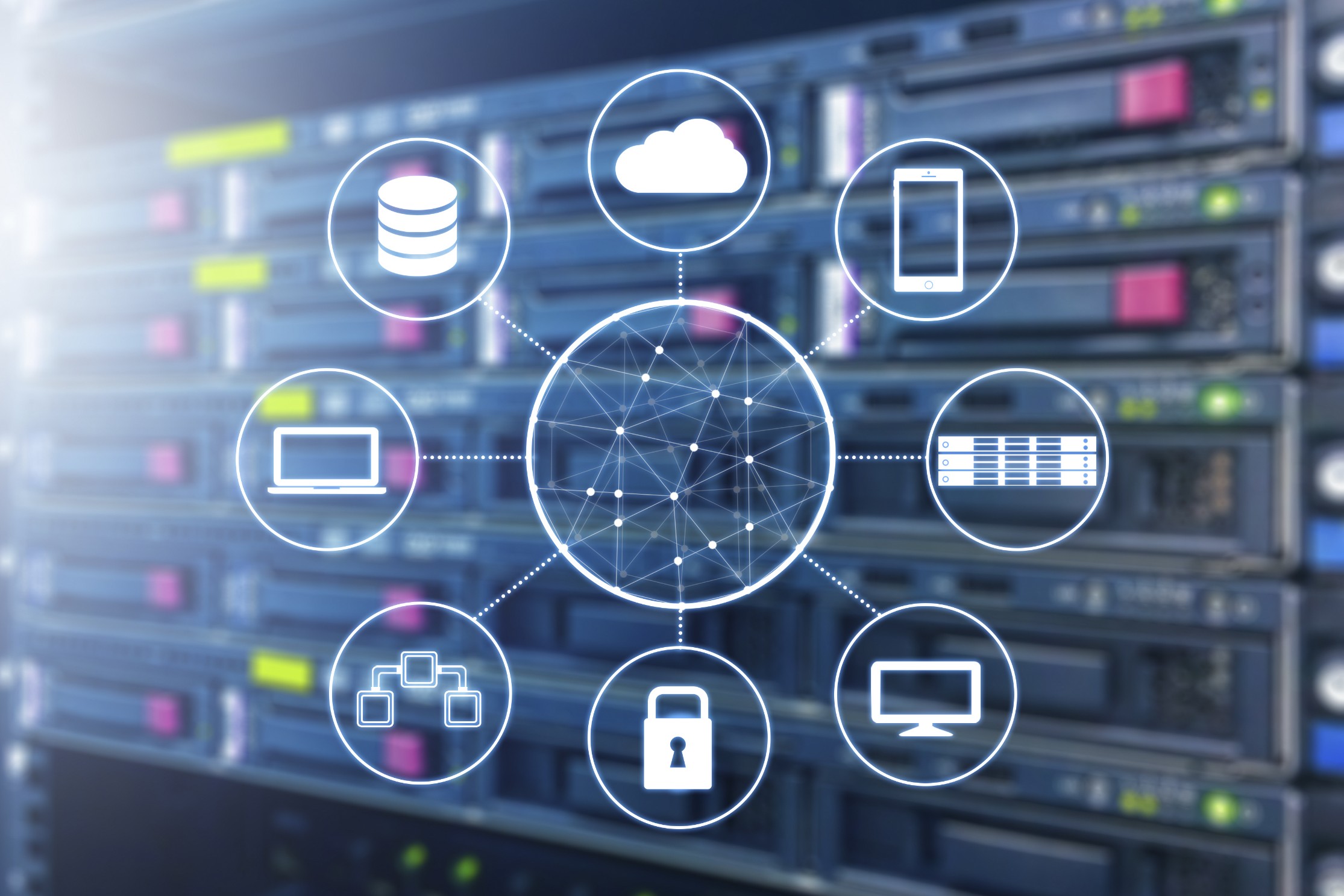 Network Services
Network services such as DNS, DHCP, Active Directory NTP, SNMP etc. are key to having a secure and reliable network. They ensure that users are able to get their work done and that have access to network resources as needed. A DNS or DHCP issue can easily paralyze the network, which can result in loss of revenue and in some case can cause harm to lives. AD is what allows your users to logon to the corporate network and utilize the resources.
SNMP issues can prevent you from monitoring your network and security properly. Mismatched clocks due to NTP issues can get work delayed and cause confusion.
We can audit and assess these core services running in your network to make sure the you have the maximum uptime and prevent network outages.
Virtualization
Virtualization technologies help your organizations to increase efficiency and productivity by empowering them with a superior, flexible and advanced infrastructure. Hardware resources are utilized the optimal levels, making you get the most out of your technology investments. Virtualization is also a core component of effective DR design, in that servers, application can easily move to another hardware without impacting productivity.
FI network experts can help you design scalable, reliable and secure virtualized data center and solutions to helping to get the maximum ROI out of your investments.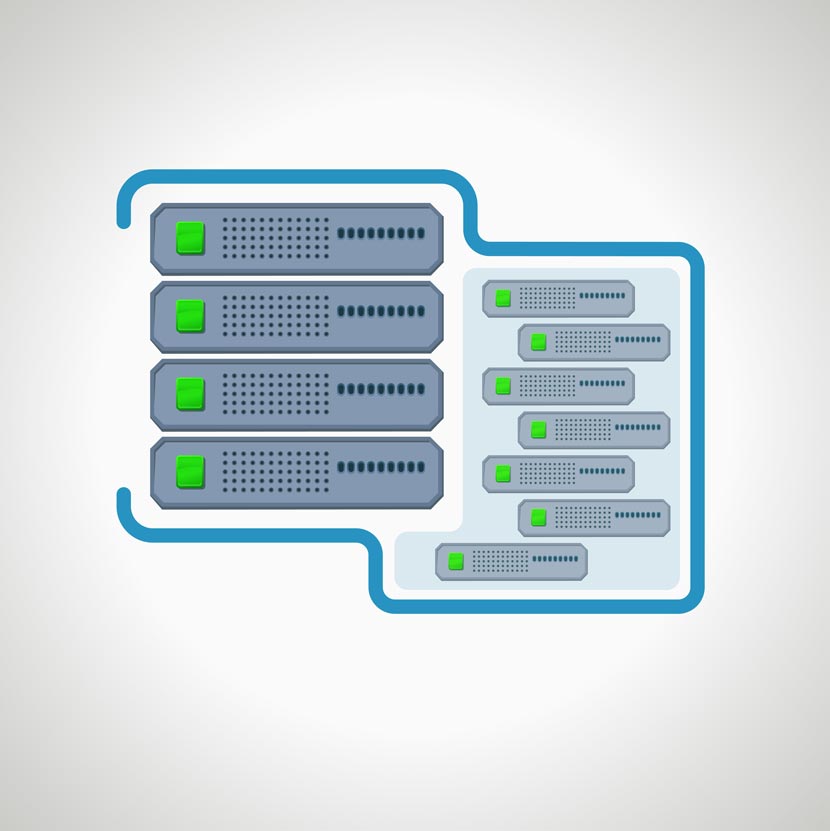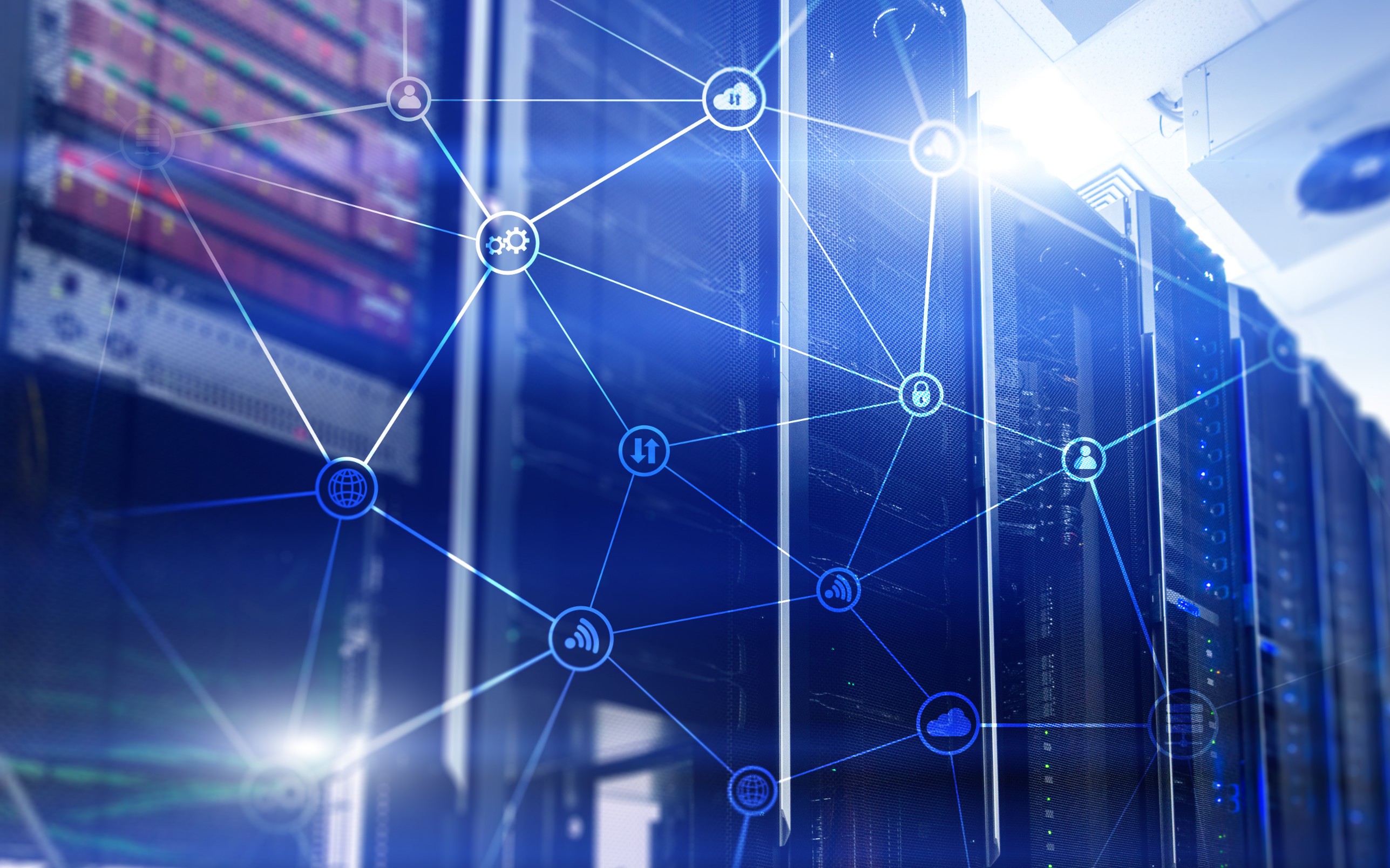 High Availibilty 
High availability of services, applications, and data is critical in modern businesses where everything is digital. A hardware failure, network outage, cable issues, can easily translate into huge loss of revenue and lawsuits. FI can assess the reliability of your hardware and services and recommend the remedies to prevent any possible network outage.
Wireless Network
Wireless network is a core part of modern IT infrastructure. Users expects Wi-Fi to just work like any plug and play service. Wireless networks also represent a key security and performance bottleneck. A well-designed and efficient wireless network ensures all required areas has signal coverage and the security and availability of your services, applications, and data is not threatened.
FI can assess your current wireless network to check for coverage issues, performance issues, security loopholes and recommend the required actions to be taken to make sure get the most out of your investments. We deploy tools like stress test, heat mapping, performance tests tools to generate a detailed report about your wireless network.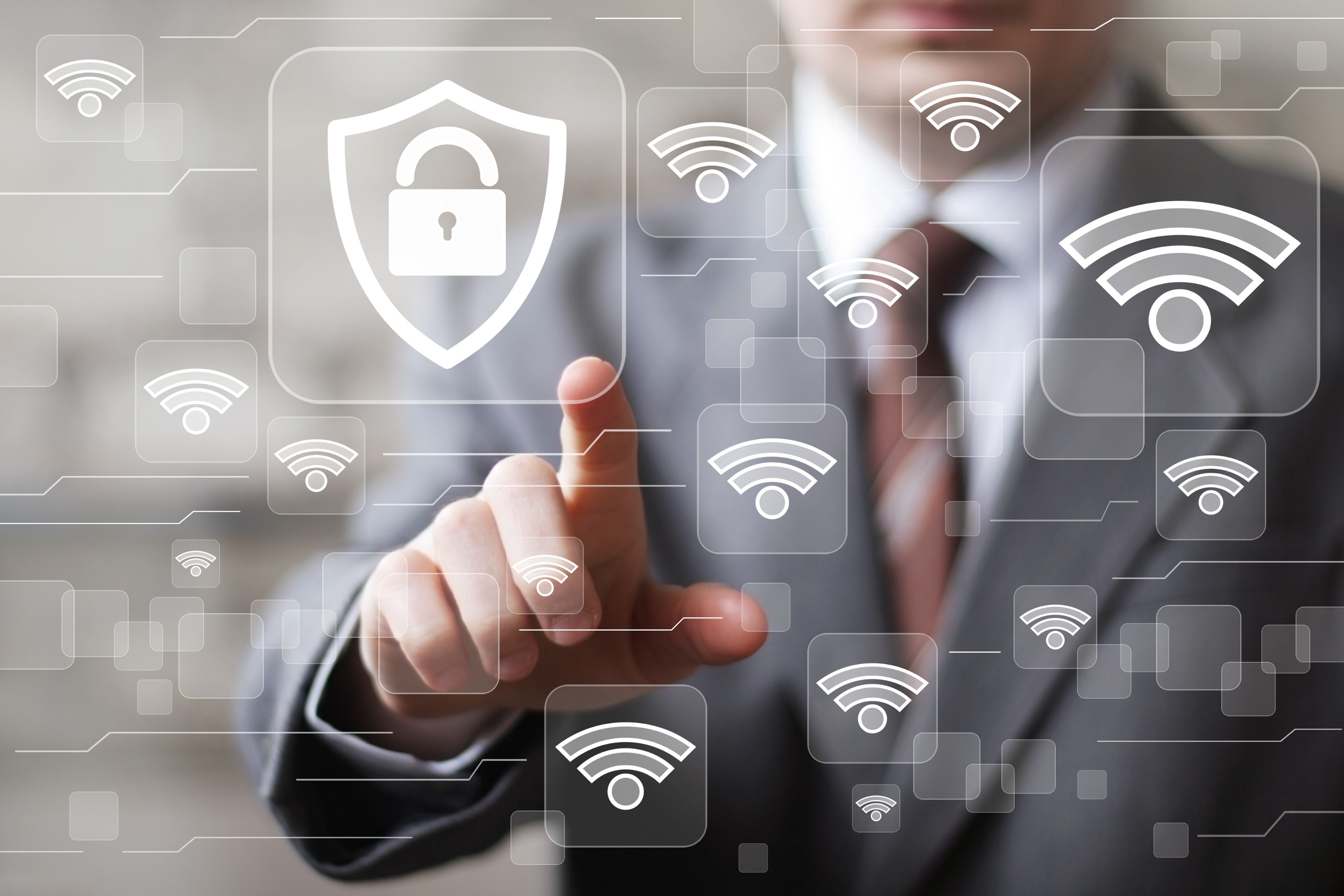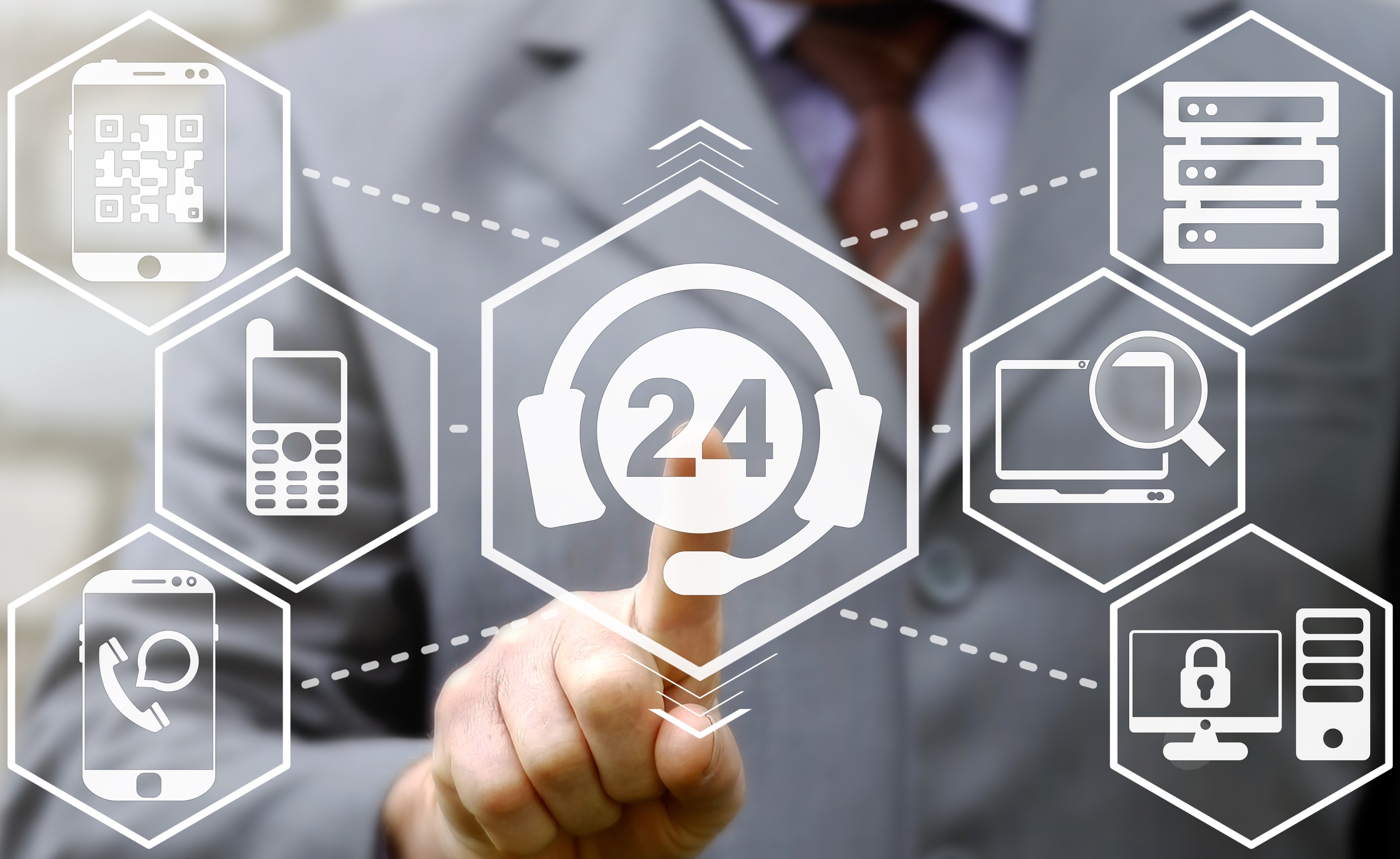 Unified Communication
Integrated communication and collaboration tools maximizes productivity, saves time and costs when you have distributed teams working on various projects. Streamlined communication lets you stay on top things with multiple data sources all in one place. Having and efficient, reliable and scalable UC systems is critical for day-to-day business operations.
FI UC experts and assess the state of communication system, and recommend any required security, upgrades, integration for your business to get the most of out of your UC systems.